#myrubyrdstyle
Behind the Scenes with Ruby Rd.! Summer '17
April 18, 2017
Our recent photo shoot features what we love most about summer and our upcoming collections! Bright hues, distinctive prints and flattering silhouettes define our summer Ruby Rd. style!
Behind the scenes, we are having so much fun, it's hard to call it work!  Our models and crew have a great relationship, and there is a lot of laughter and conversation between shots.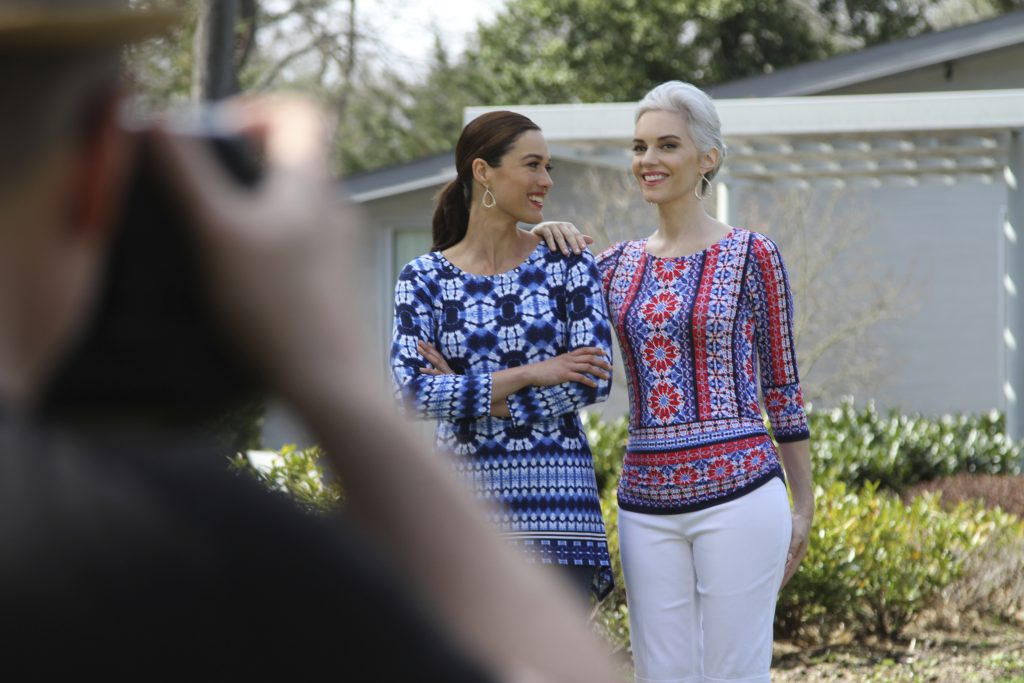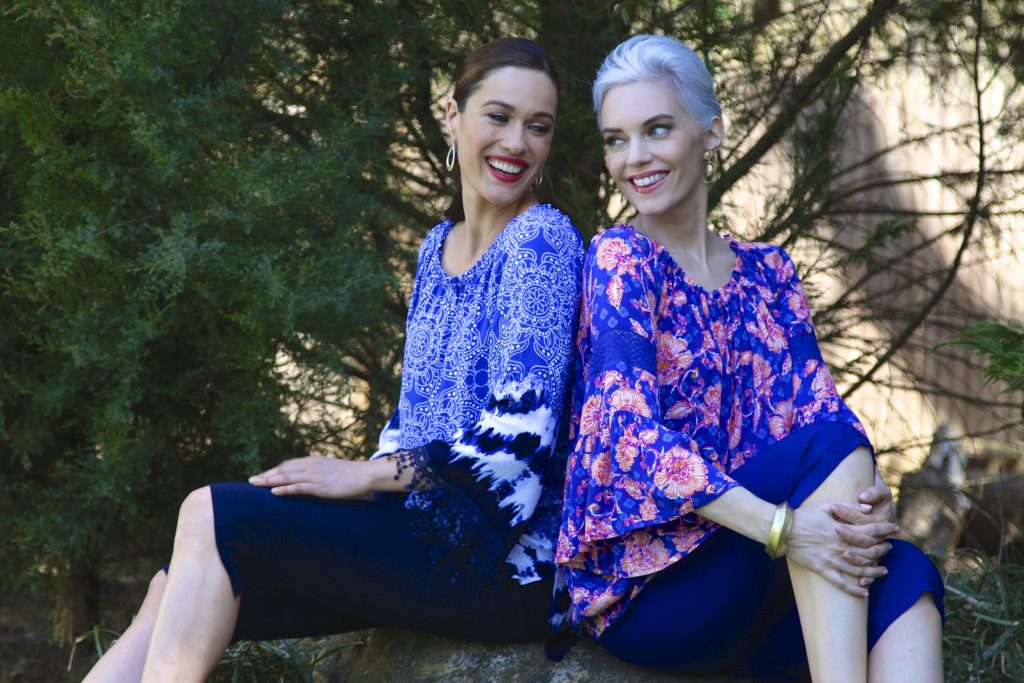 Photo shoots are always captive to the weather.  Often collections are photographed in opposing seasons, and we never know if the skies will cooperate!  Today, the weather was perfect!  Blue skies and lots of sunshine put us all in the perfect summer mood.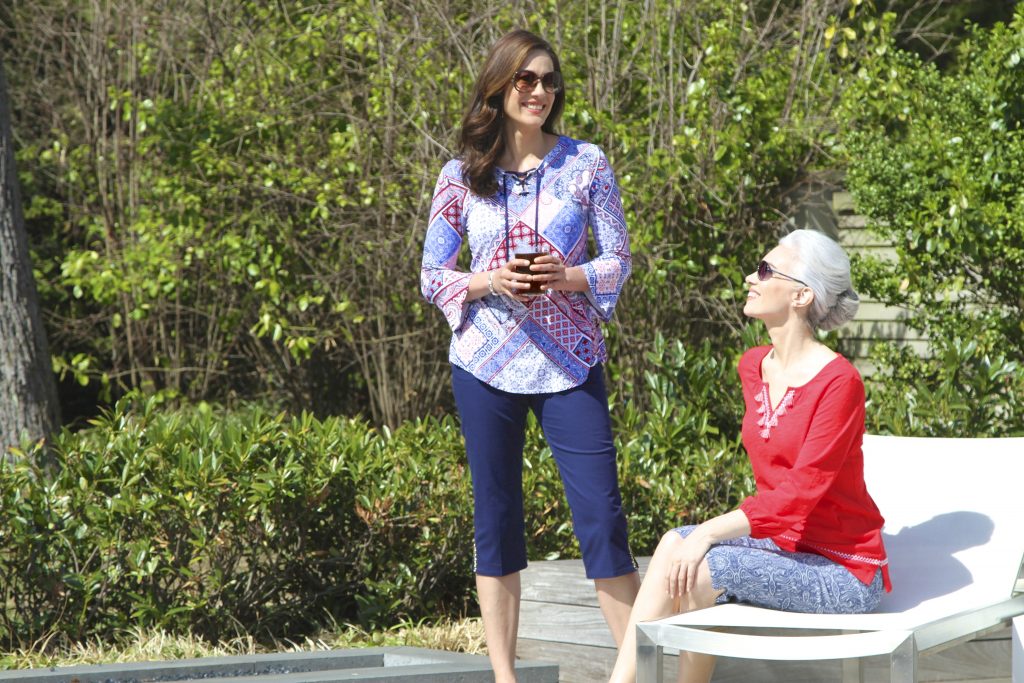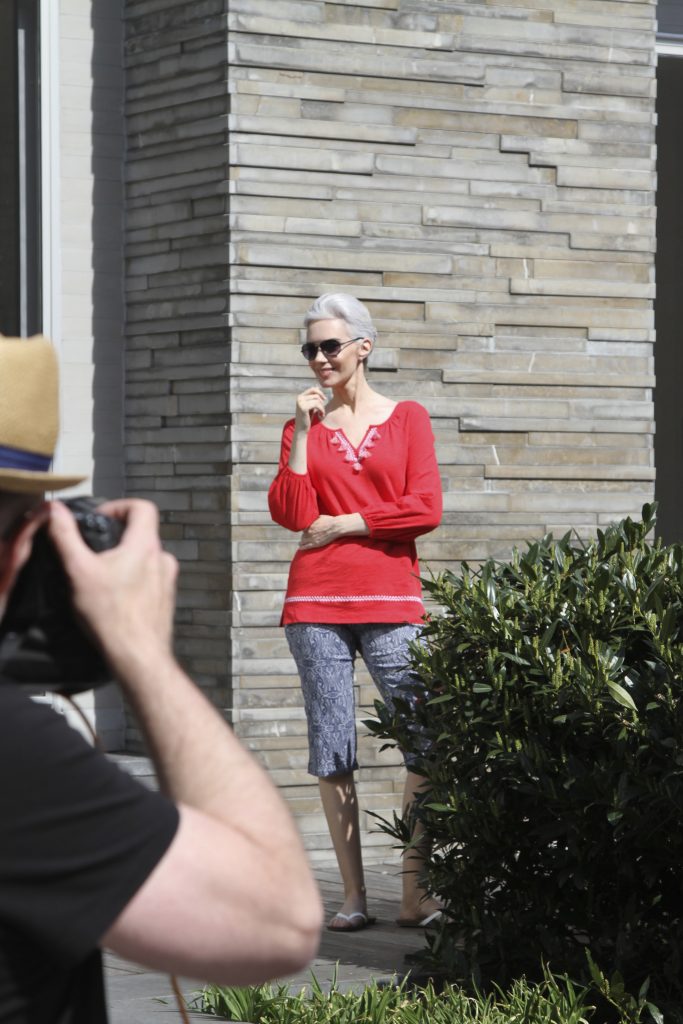 The backdrop for today's shoot was a location in beautiful Long Island! As with many other islands, Long Island is known for its seafood.   The Blue Point oyster is harvested here. Clams are plentiful, and clam digging is a popular pursuit.  Manhattan clam chowder is credited with having origins in Long Island.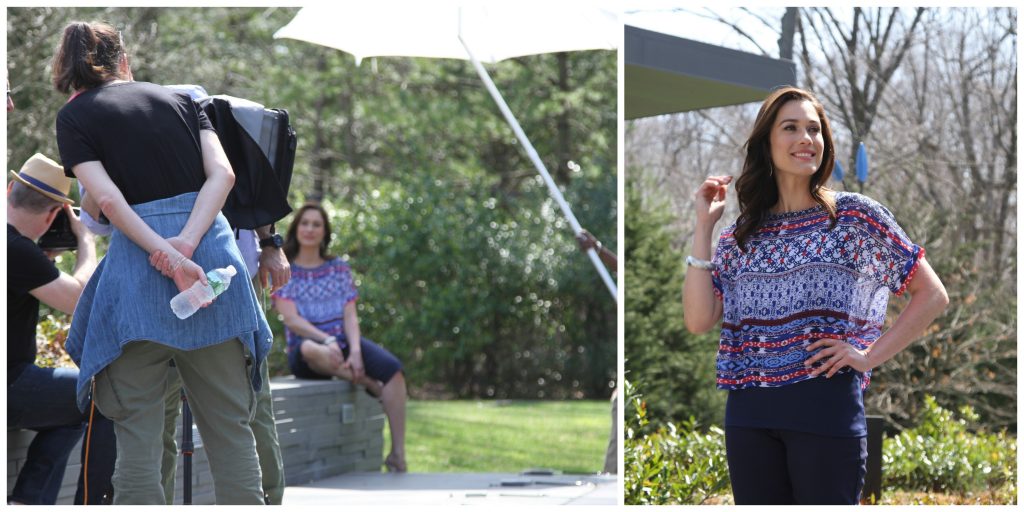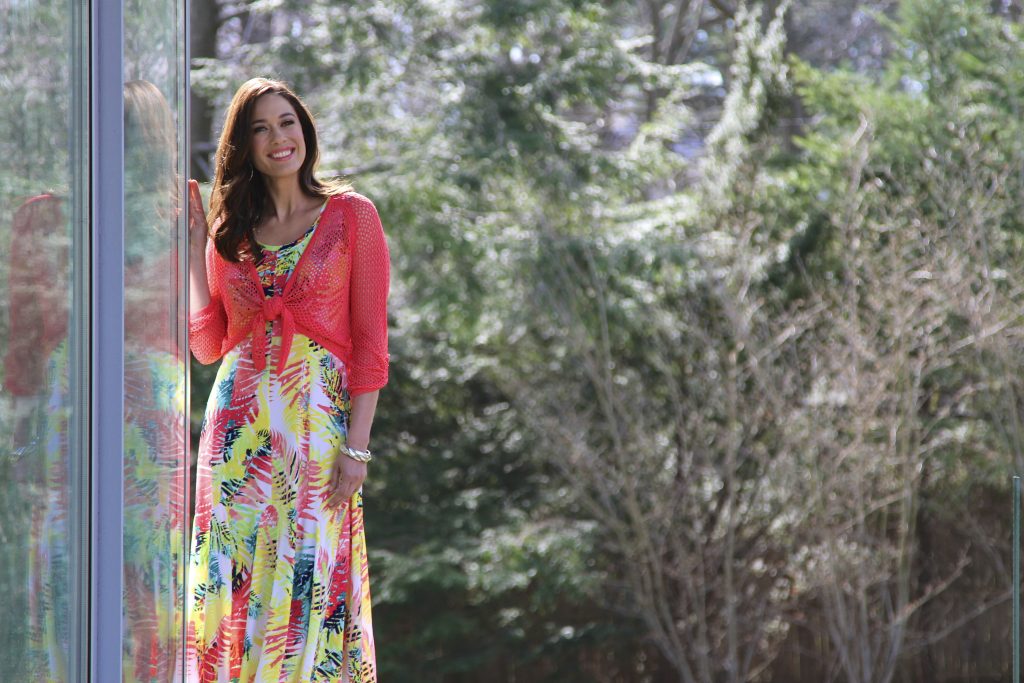 The final images you see are created by a large team of people, from the photographers and stylists, to the makeup and hair artists that all join us on site.  The day starts early in preparation, and doesn't wind down until sunset.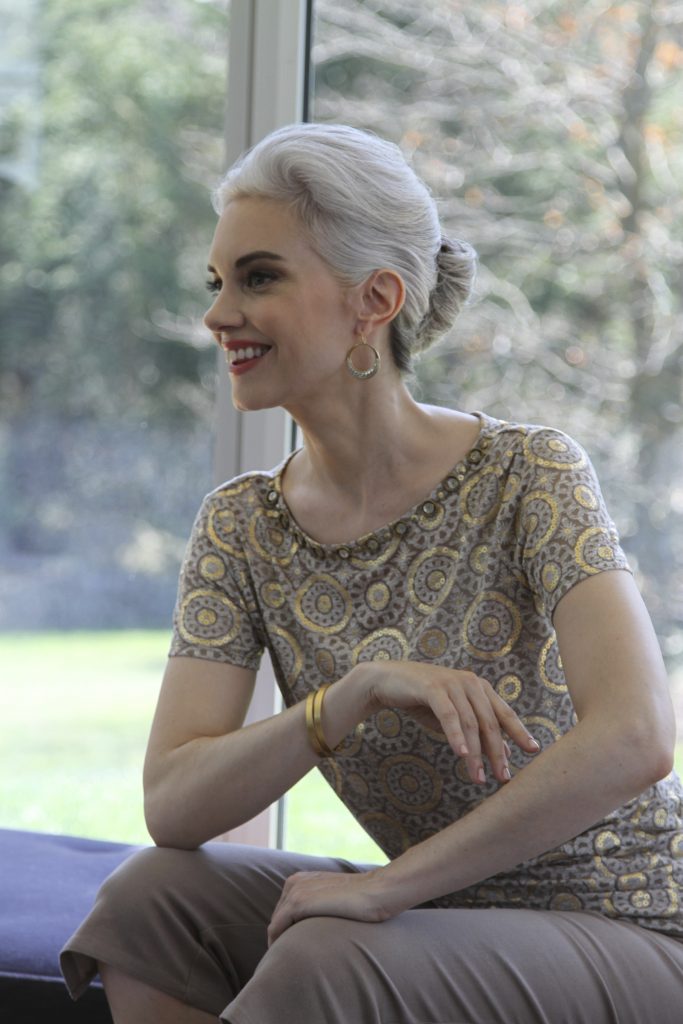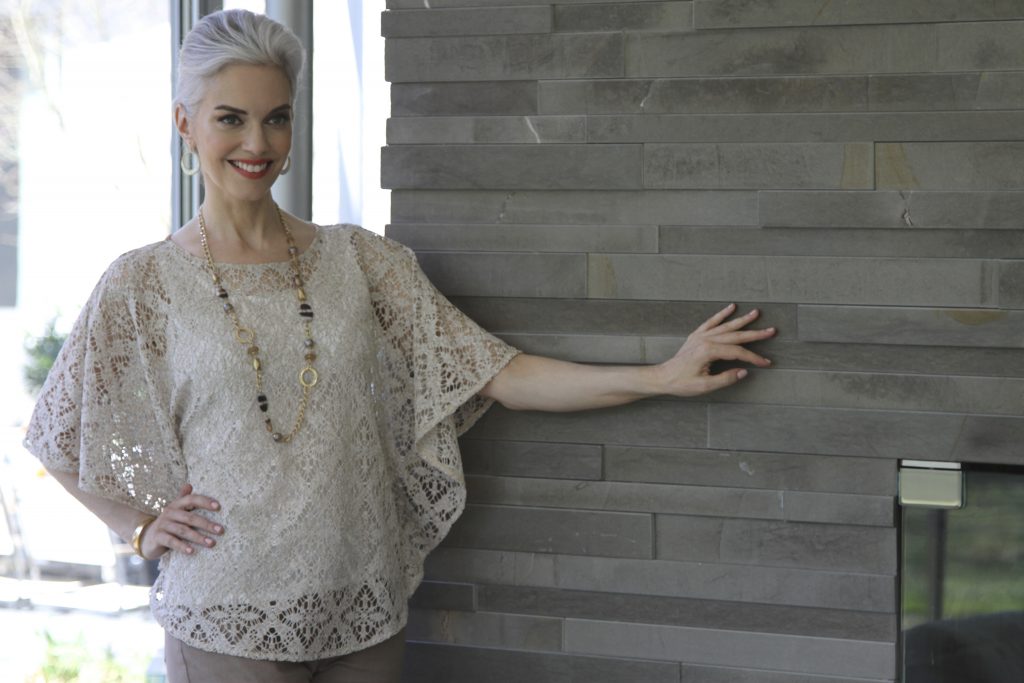 We love our talented models and crew, but our real inspiration is you!  We are inspired by what you love, and want to hear from you.  Have you heard about #myRubyRdstyle?  Just take a photo of yourself in your favorite Ruby Rd. looks, and share the image on Facebook, Instagram or Twitter with the hashtag, #myRubyRdstyle.  Join in the style sharing!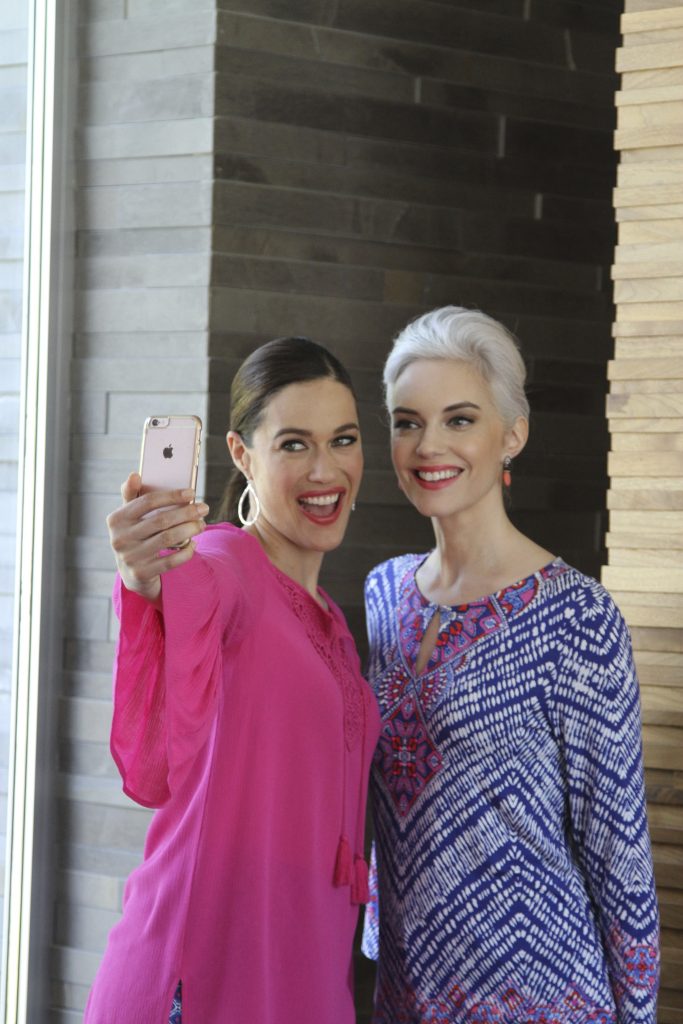 You can shop our web store anytime, just visit rubyrd.com! Follow us on Facebook, Twitter and Instagram to be updated on new arrivals.
Let's ring in summer together in Ruby Rd. style!