Home & Family
DIY Autumn Wreaths
September 1, 2021
One of our favorite things about a new season is the fresh home decor.  A great wreath is an autumn staple for your front door or interior space.  A DIY wreath best reflects your personality and style, and is easier to make than you may think!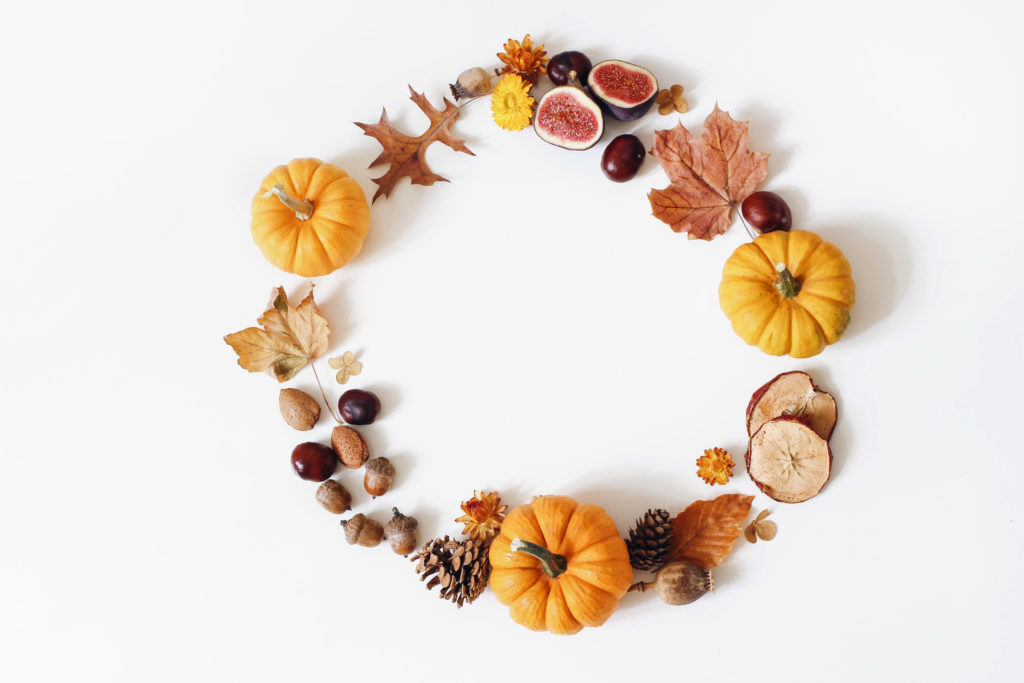 Start with the materials that make YOU happy.   An assortment of dried fruit, mini pumpkins, acorns, leaves and berries are a great place to start.  You can use the fresh variety, or find artificial options at craft stores that will last for years to come.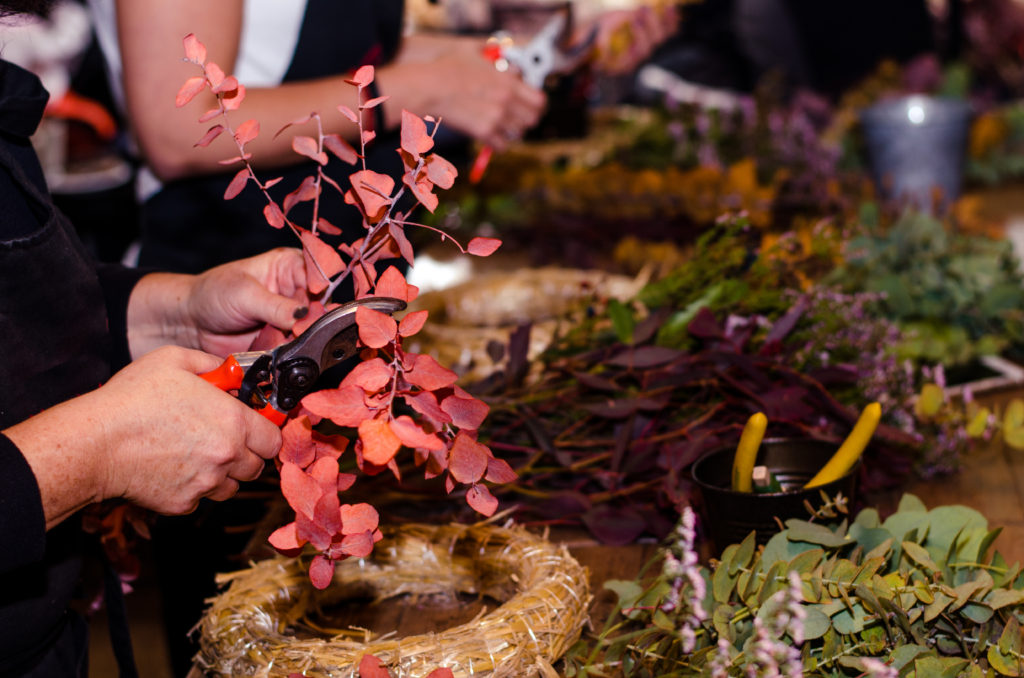 For the base of the wreath, you can find sturdy, attractive options made from grape vines, hay or burlap.
Want some layout inspiration?  A quick internet search provides a wealth of options, from simple to more complex.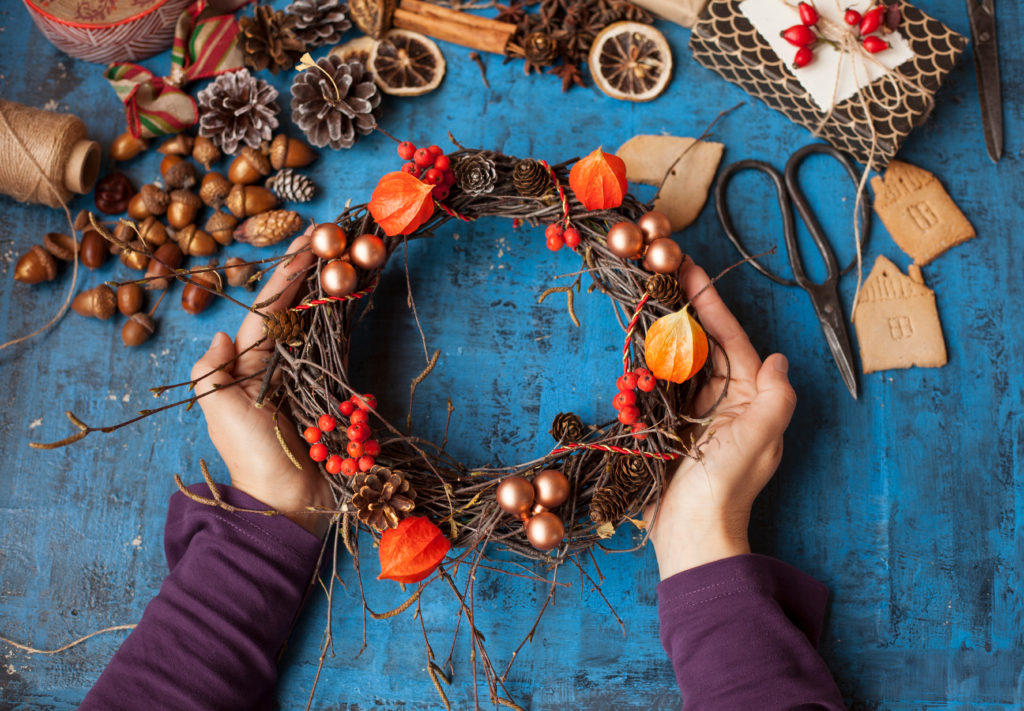 To attach your decorations to the wreath, you can use florist wire or hot glue.  A nice finishing touch is a burlap or cotton bow that you can make yourself, or find ready to use at any craft store.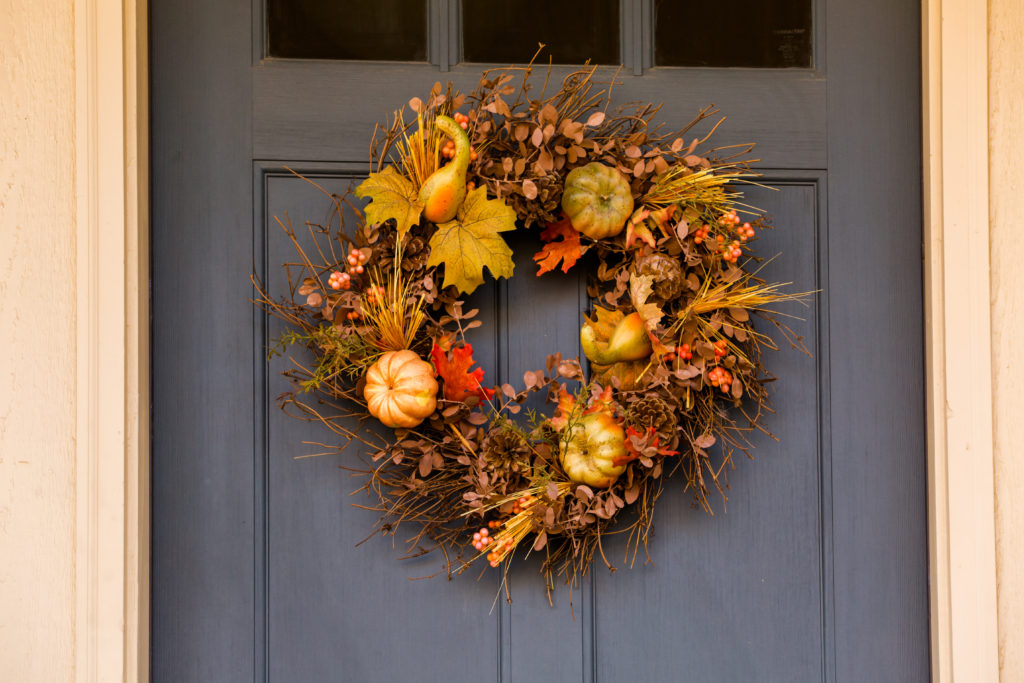 New arrivals are ready to !  Shop all your new fall favorites here in our web store.