Home & Family
DIY Lavender Milk Bath
January 11, 2021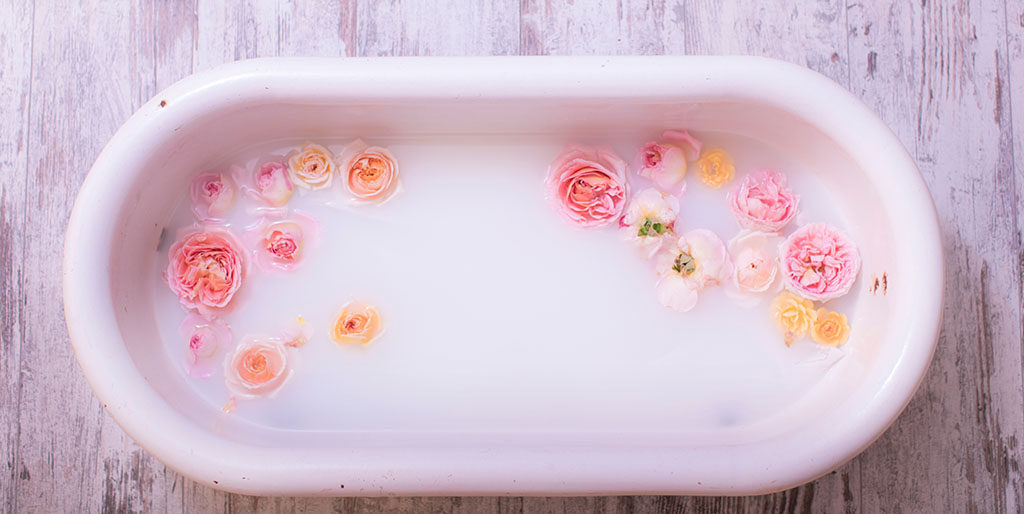 Make sure to plan for self care every day!  A soothing bath can be the perfect antidote to managing stress.
HOMEMADE LAVENDER MILK BATH
 INGREDIENTS
1½ cups Powdered Milk

½ cup baking soda

½ cup cornstarch

½ cup epsom salts

10-20 drops essential oil of your choice (optional)
 INSTRUCTIONS
Mix all ingredients together and add to a jar.  Add to your bath for an instant home spa experience.