Lunar New Year (Tuesday, February 5th) is a centuries-old festival that celebrates the New Year according to the Chinese calendar.  While the celebrations vary across different communities, most involve paying respect to ancestors, family gatherings, and fireworks.

The New Year is considered a time to reflect on good fortune and luck in the upcoming year. Red is a lucky color in Chinese culture, and wearing it is said to bring you prosperity and happiness!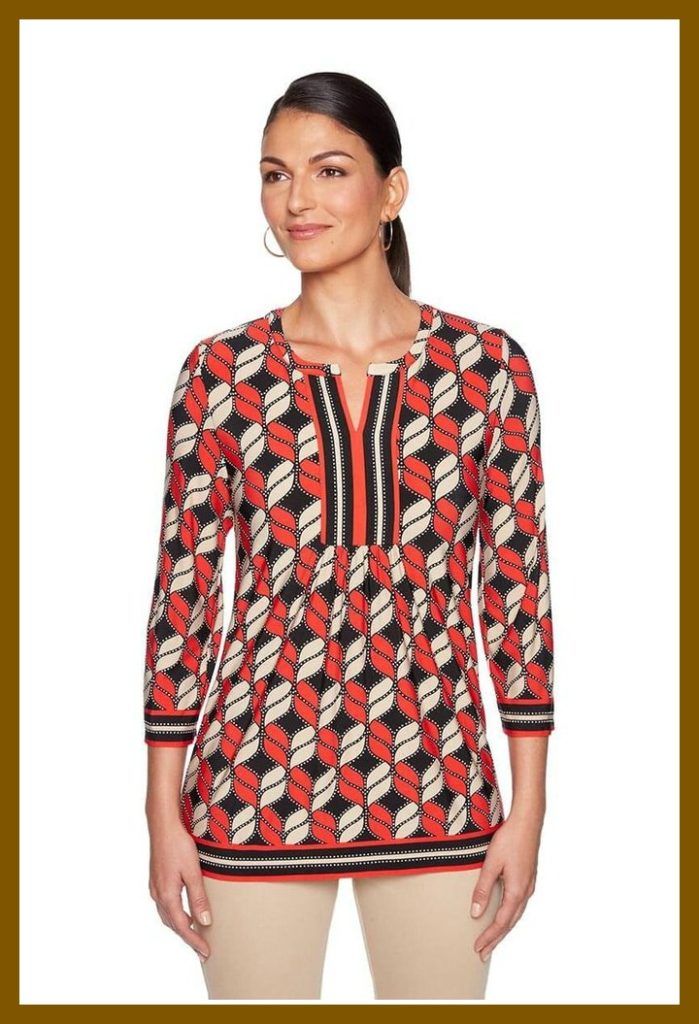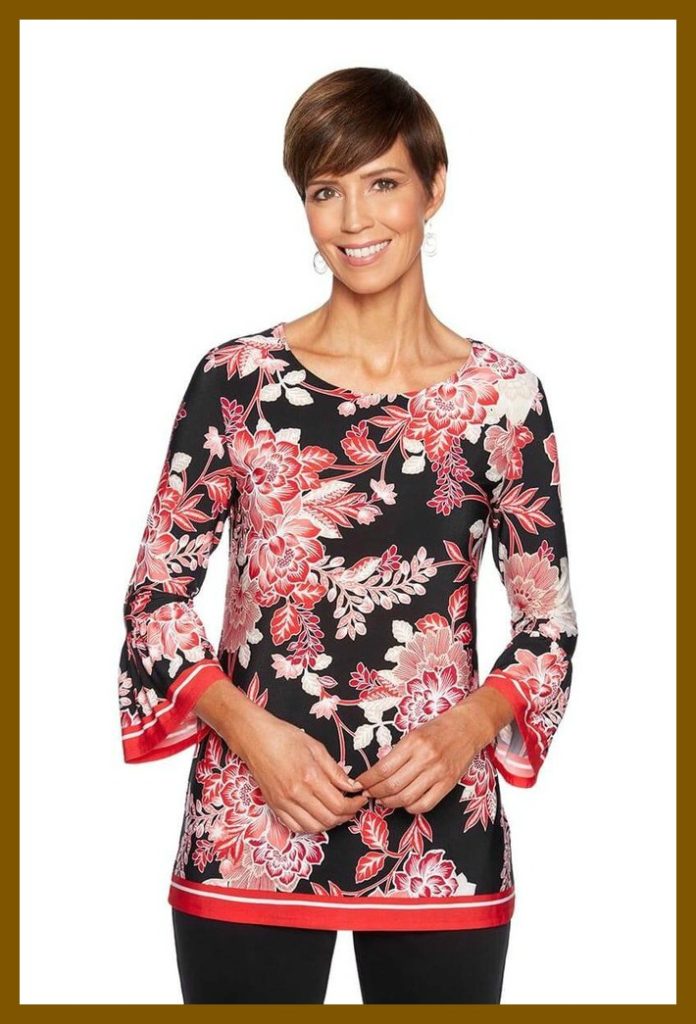 ---
These peanut cookies are a traditional New Year dessert, but you can enjoy them any day of the year!  Just click on the recipe below to download or print.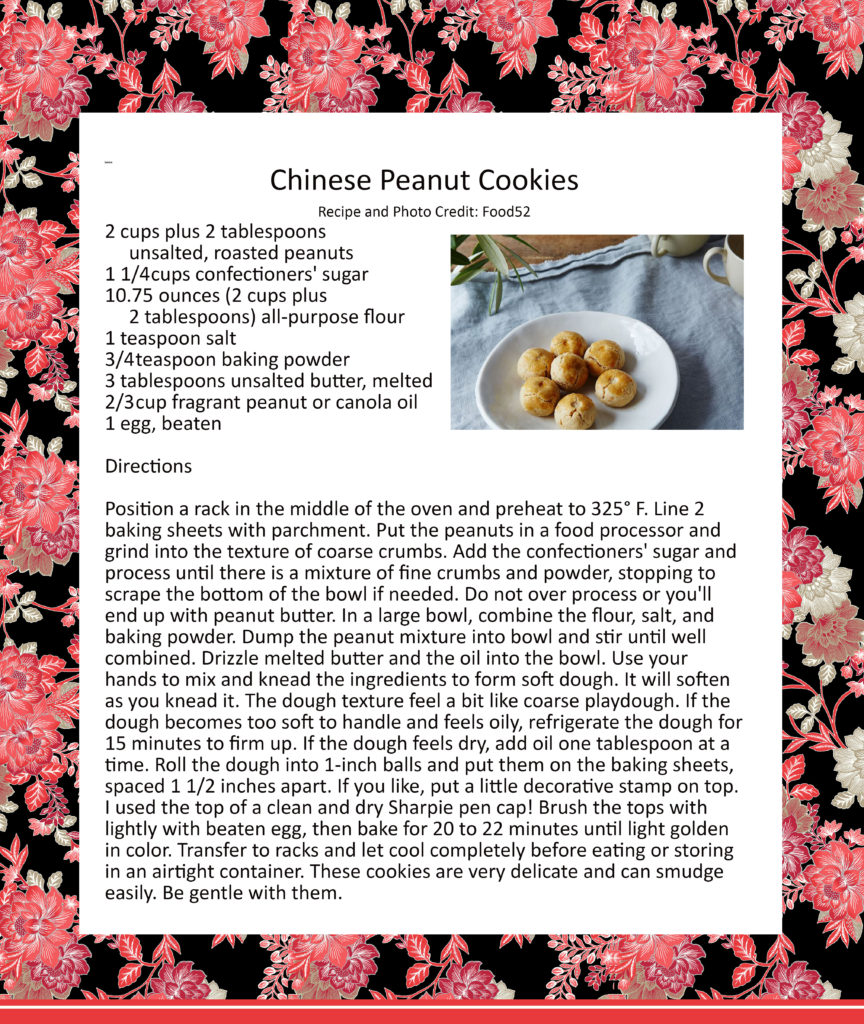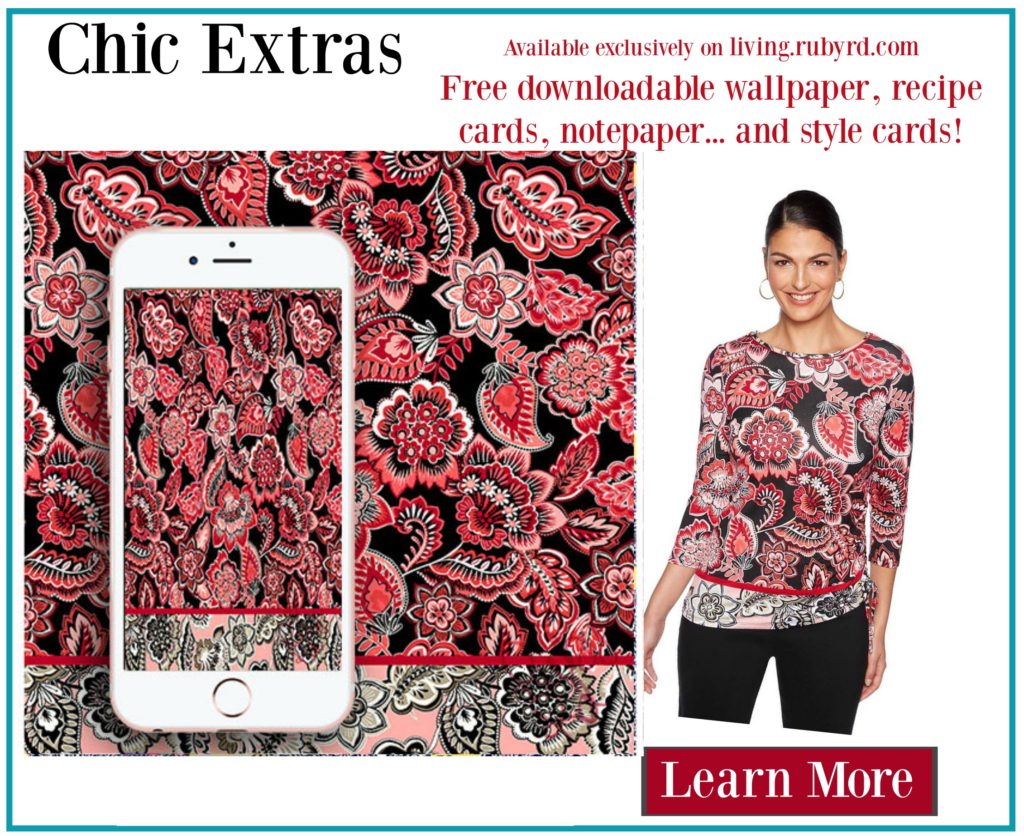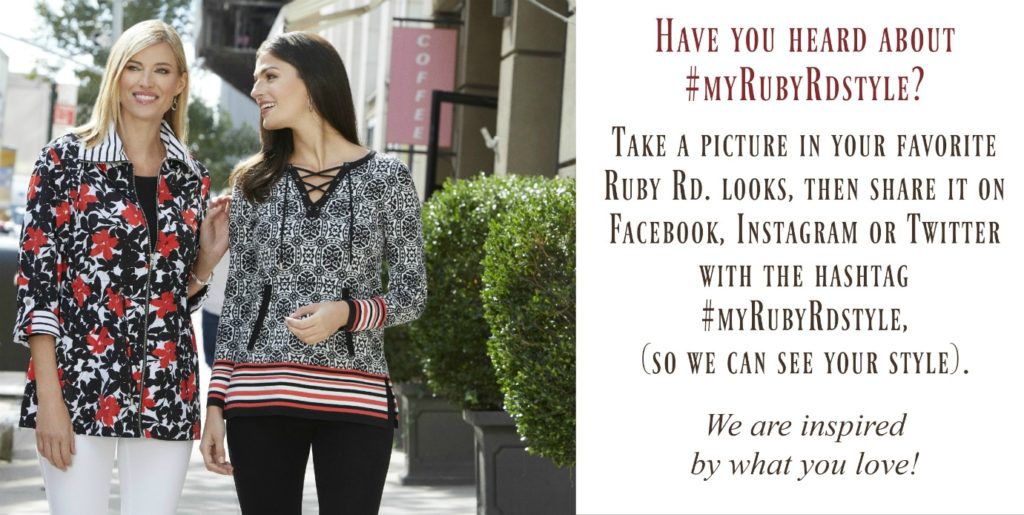 Happy Lunar New Year to you!