Have you heard about #myRubyRdstyle?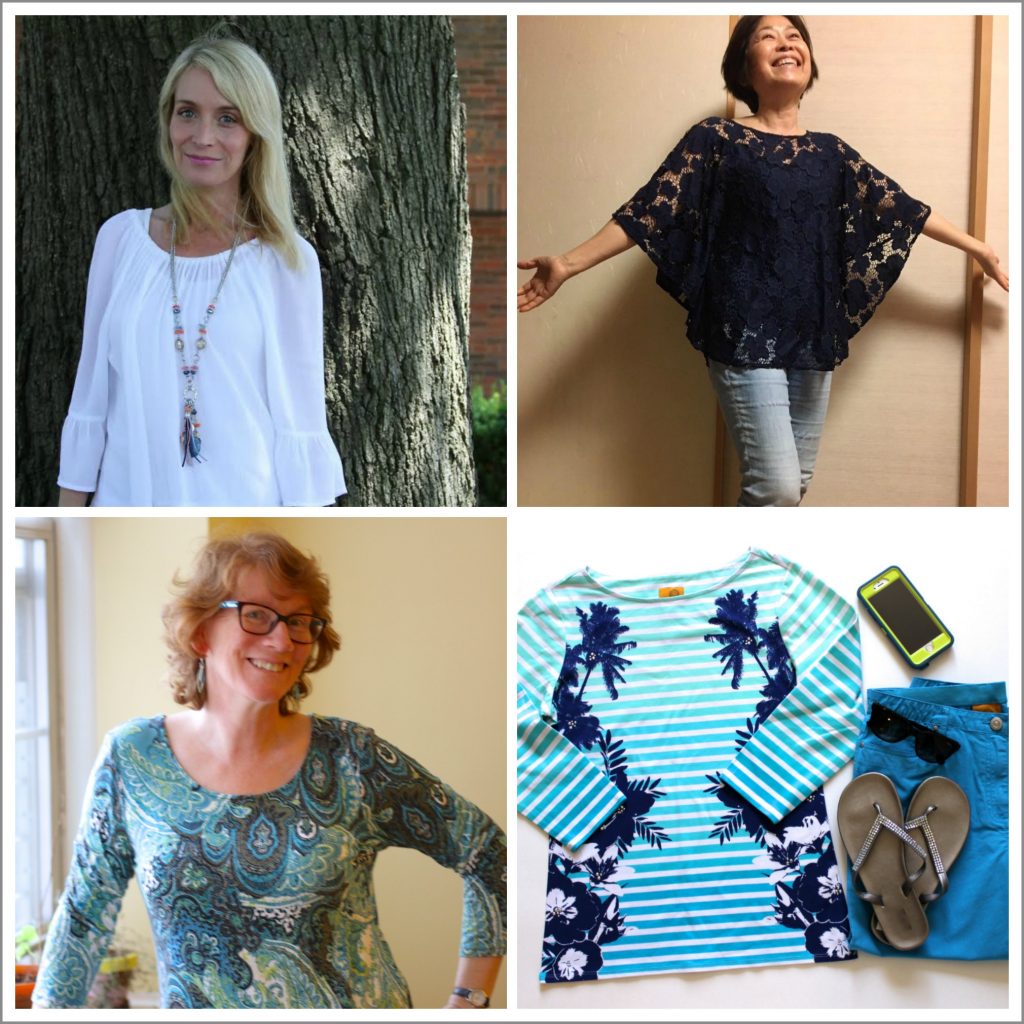 Photo Credit (Lynn): Jacob Witty
We are inspired and informed by your unique Ruby Rd. style, and want to know what you love to wear every day – that's why we launched our style sharing event, #myRubyRdstyle. We design our collections to fit your life, from comfy chic weekends at home to nights on the town!
There's lots of ways to share your favorite looks with us. Take a phone 'selfie', or have a friend take a photo for you. Or, you can create a 'flat lay' of the styles on their own, as we did here with one of our favorite summer looks from last year.   Finally, share that photo on our Facebook page, or on Instagram or Twitter with the hashtag #myRubyRdstyle.
When you share what you love, you inspire us! Join in the style sharing today!