Culture
NYC for the Holidays!
November 17, 2021
New York City is a magical place in December! Our city is transformed into a winter wonderland, and we can't help but be in the holiday spirit.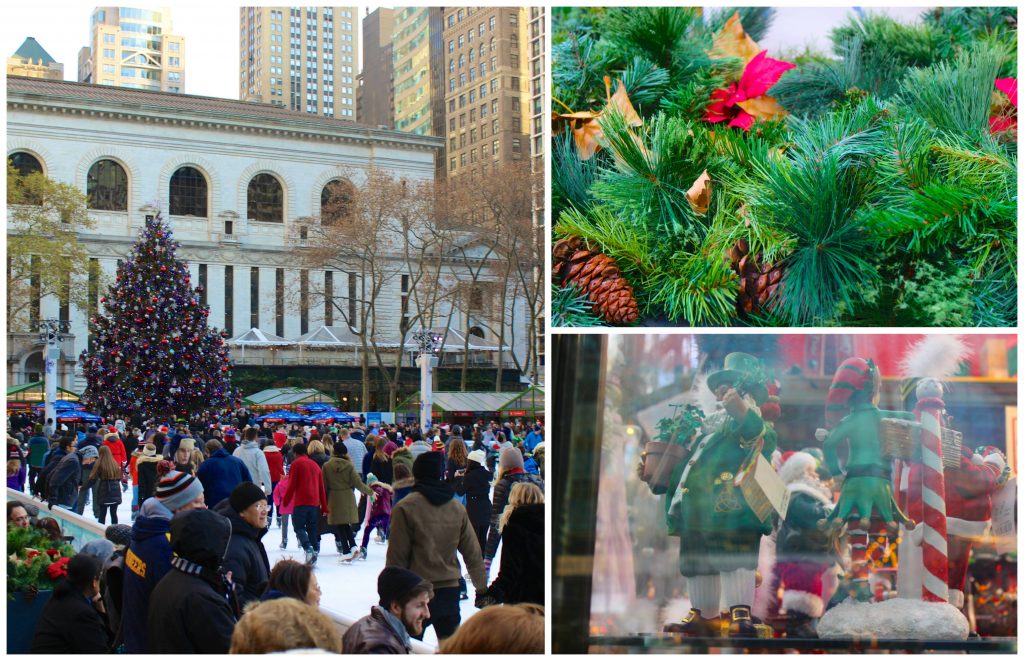 Bryant Park is reinvented into a Winter Village, complete with an enormous tree, ice-skating, and many shops full of seasonal treasures. Ice-skating is free, and is enjoyed by residents and tourists alike!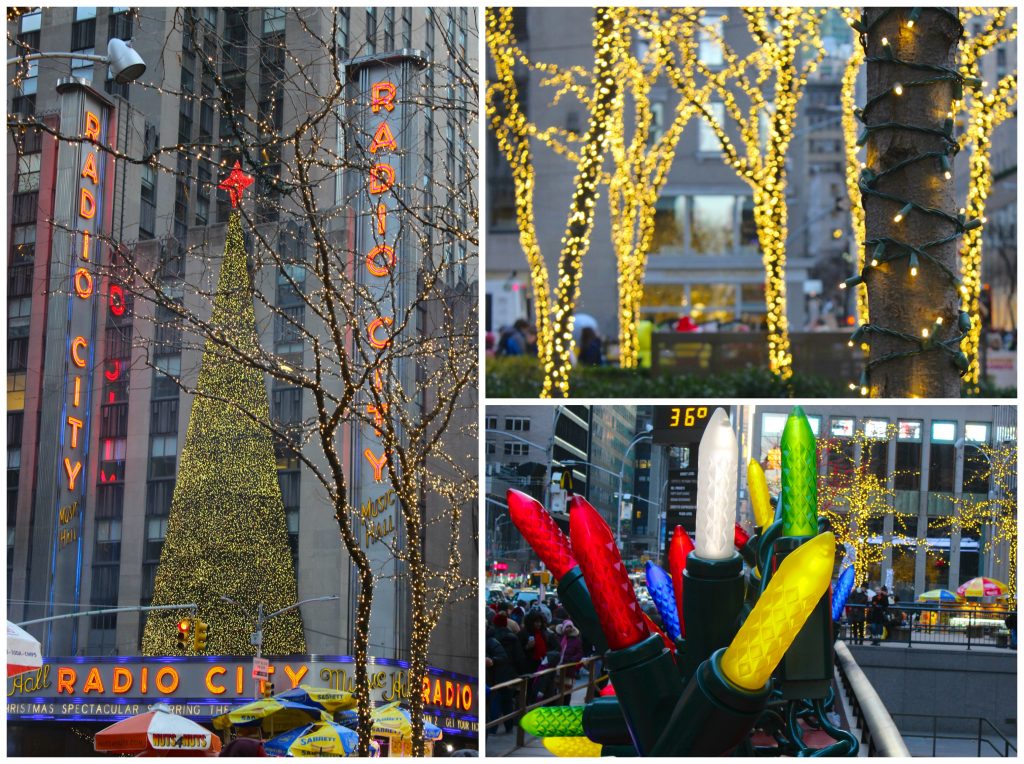 What would Christmas be without the Radio City Rockettes? The show and its famous dancers are an annual tradition for our families. After the show, we love to walk around and take in the decorations on every corner.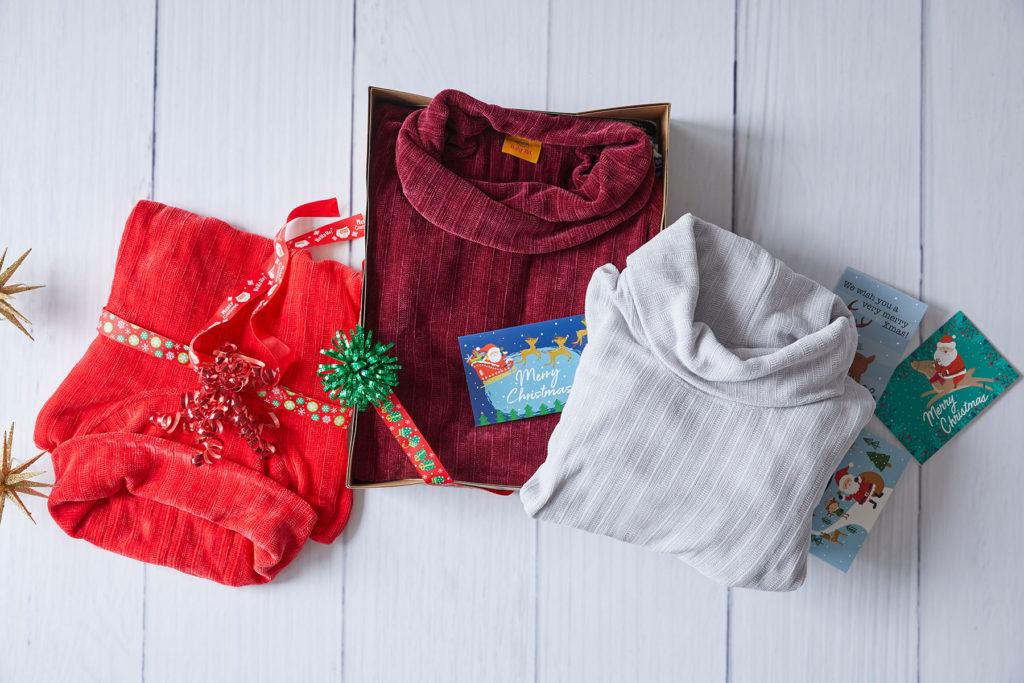 Be a show-stopper this season in our cozy pullovers! They are perfect for taking in the sights and sounds of the holidays, and we can't get enough of them!  Shop here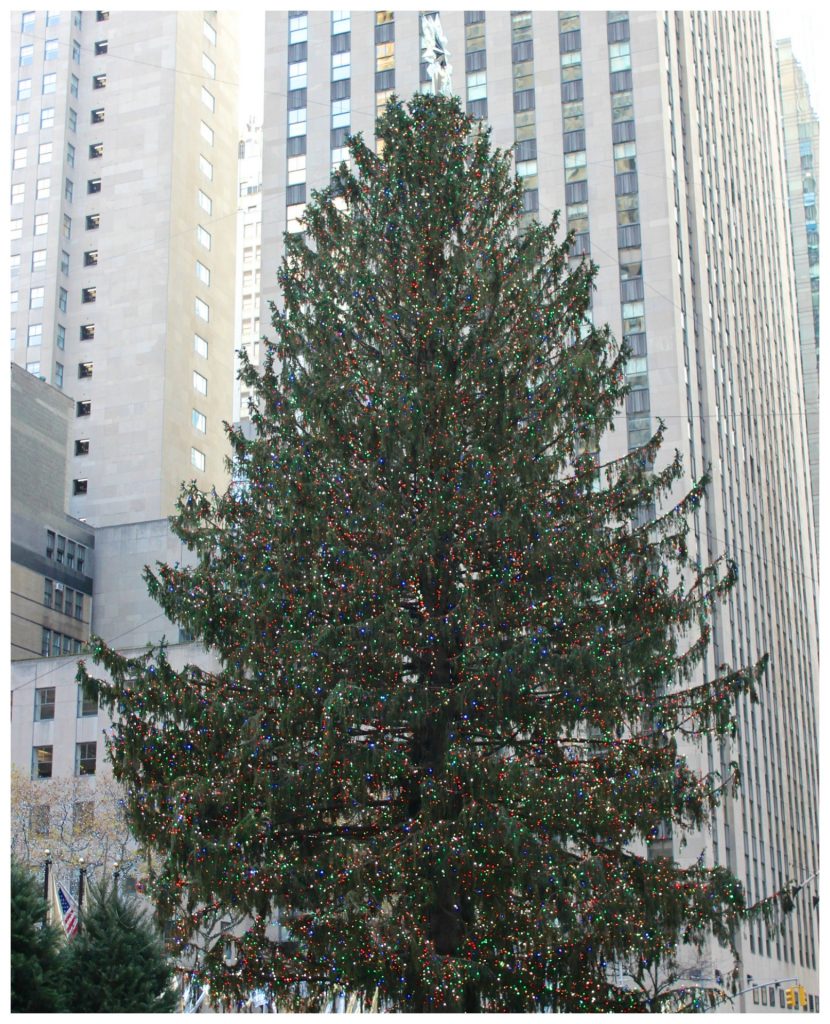 The tree at Rockefeller Center is an icon of NYC in December. Thousands of people visit the tree every day, and it's not the holidays for us until we've paid a visit to this famous landmark.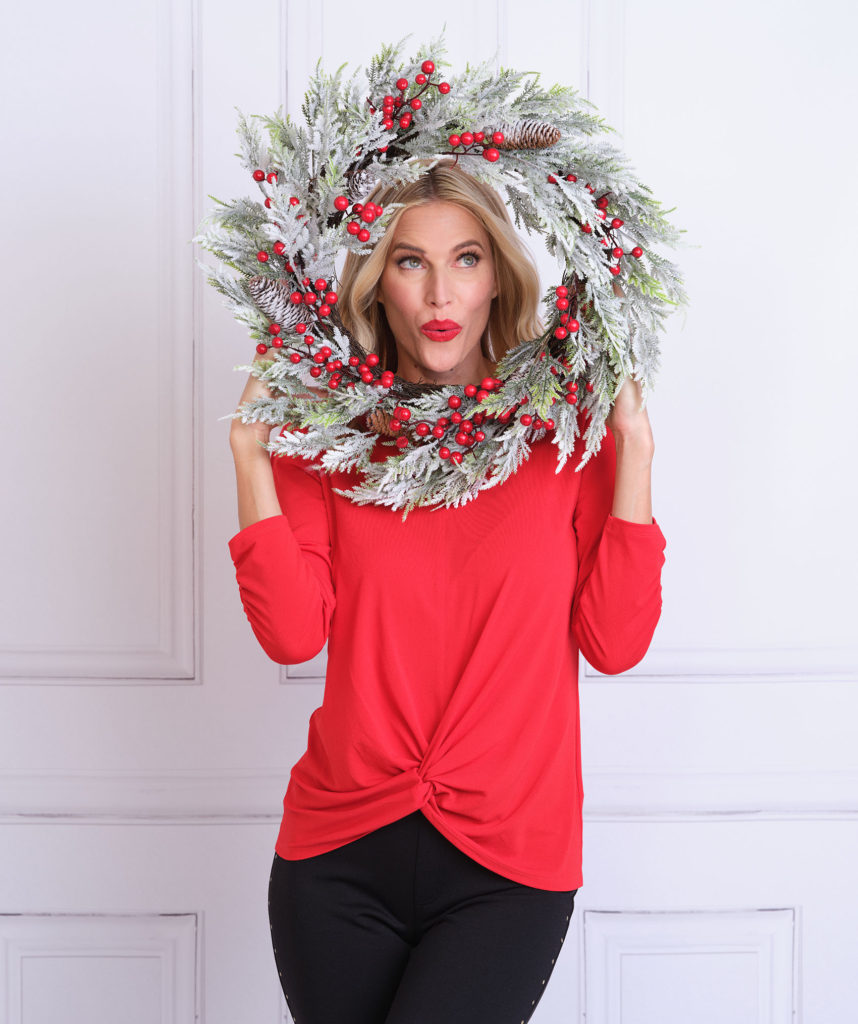 Be red-y for the holidays in Ruby Rd. style! Shop the look here
We love to see your Ruby Rd. holiday style! Share your photos with us on Facebook, Instagram or Twitter, with the hashtag #myRubyRdstyle.
Happy Holidays, from all of us at Ruby Rd.!