Style
Outfit of the day – For all occasions
November 18, 2015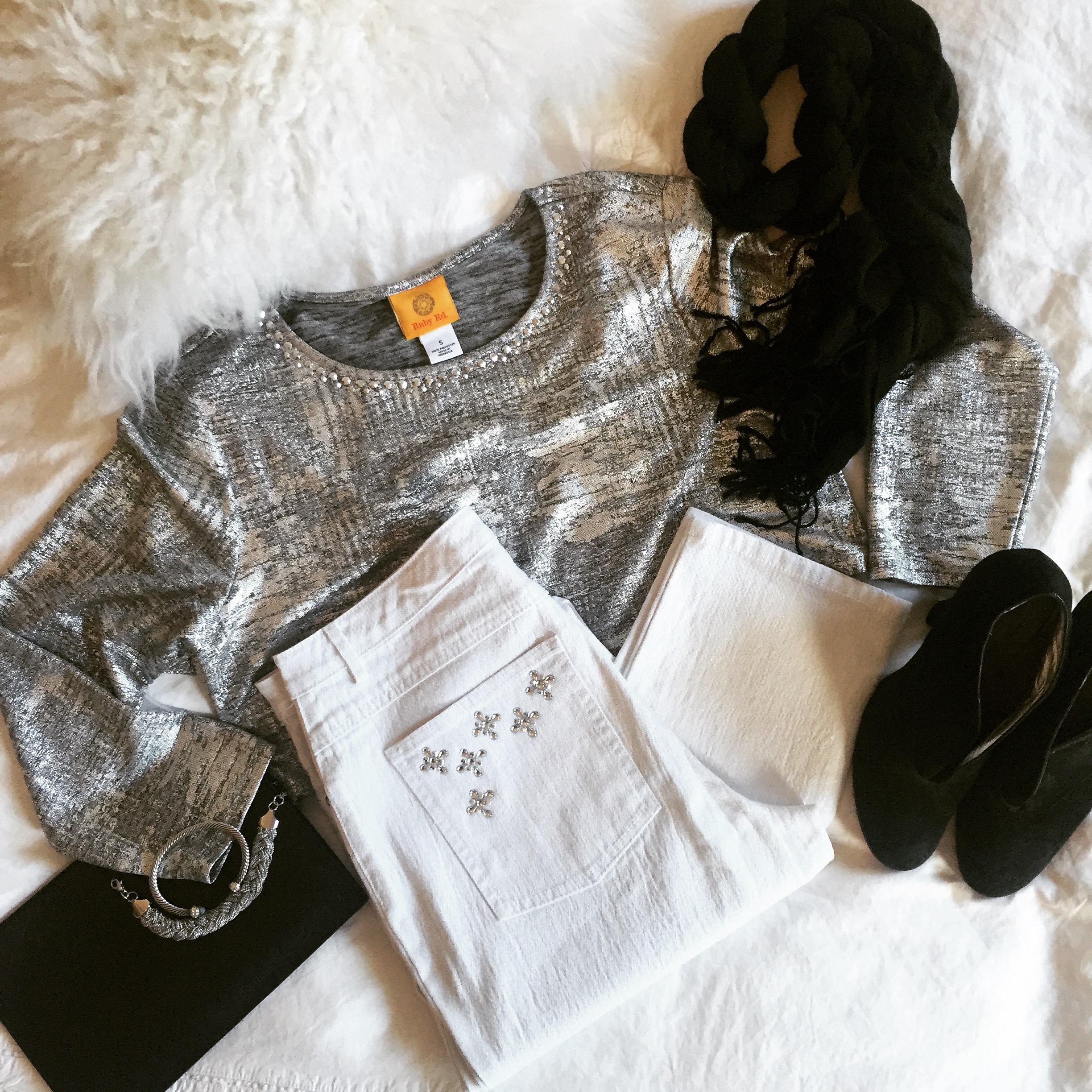 The holidays are soon approaching and we are already thinking about what chic and sparkly outfits we want to wear. The perfect silver metallic top, matched with a winter white jean bottom. Longer hems for our tops and slimmer pants are a perfect match for a holiday outfit. Remember a beautiful statement necklace with matching earrings can elevate your look in an instant, great for the holidays if you ask us.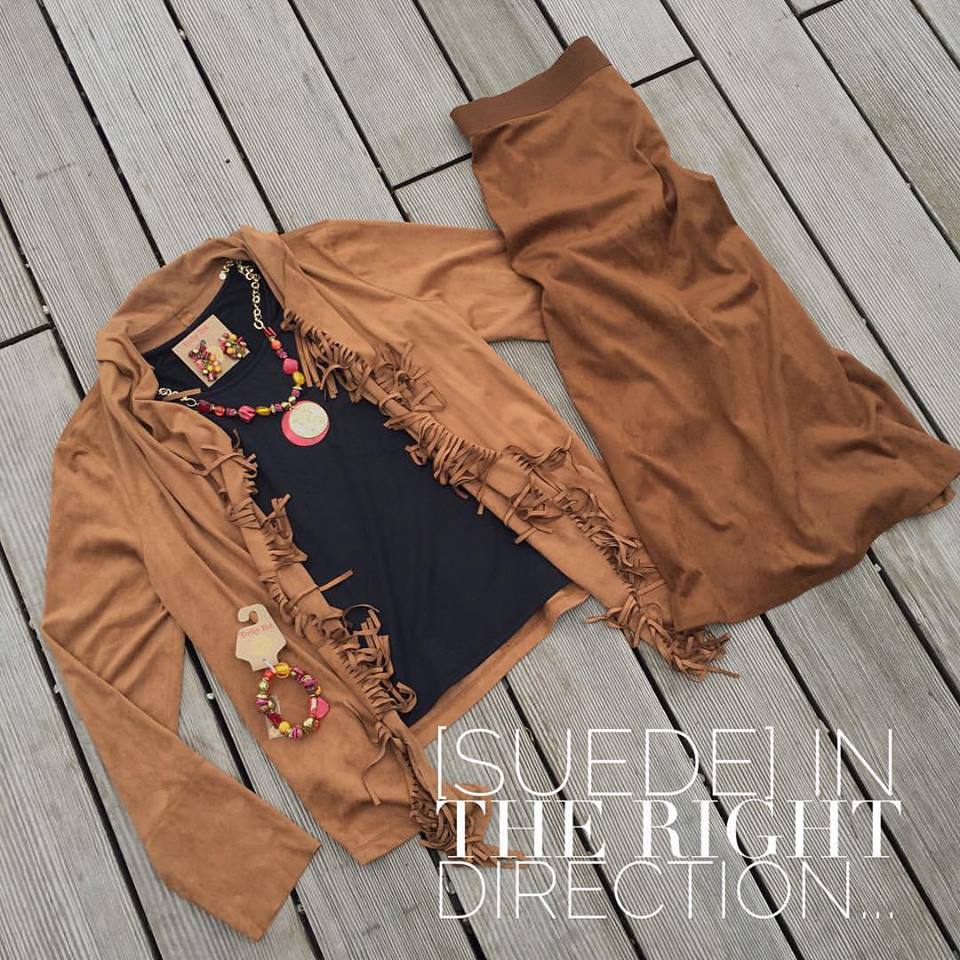 Faux suede and fringe is the new trend for this Fall and Winter. A matching suede outfit or mixing and matching the suede with denim all make a chic and casual statement. Our faux suede jacket can be thrown on over a plain top to give your outfit that extra flare. The best thing about our faux suede pieces is that they can easily be dressed up for a dinner date, or dressed down for a Saturday filled of shopping and running errands!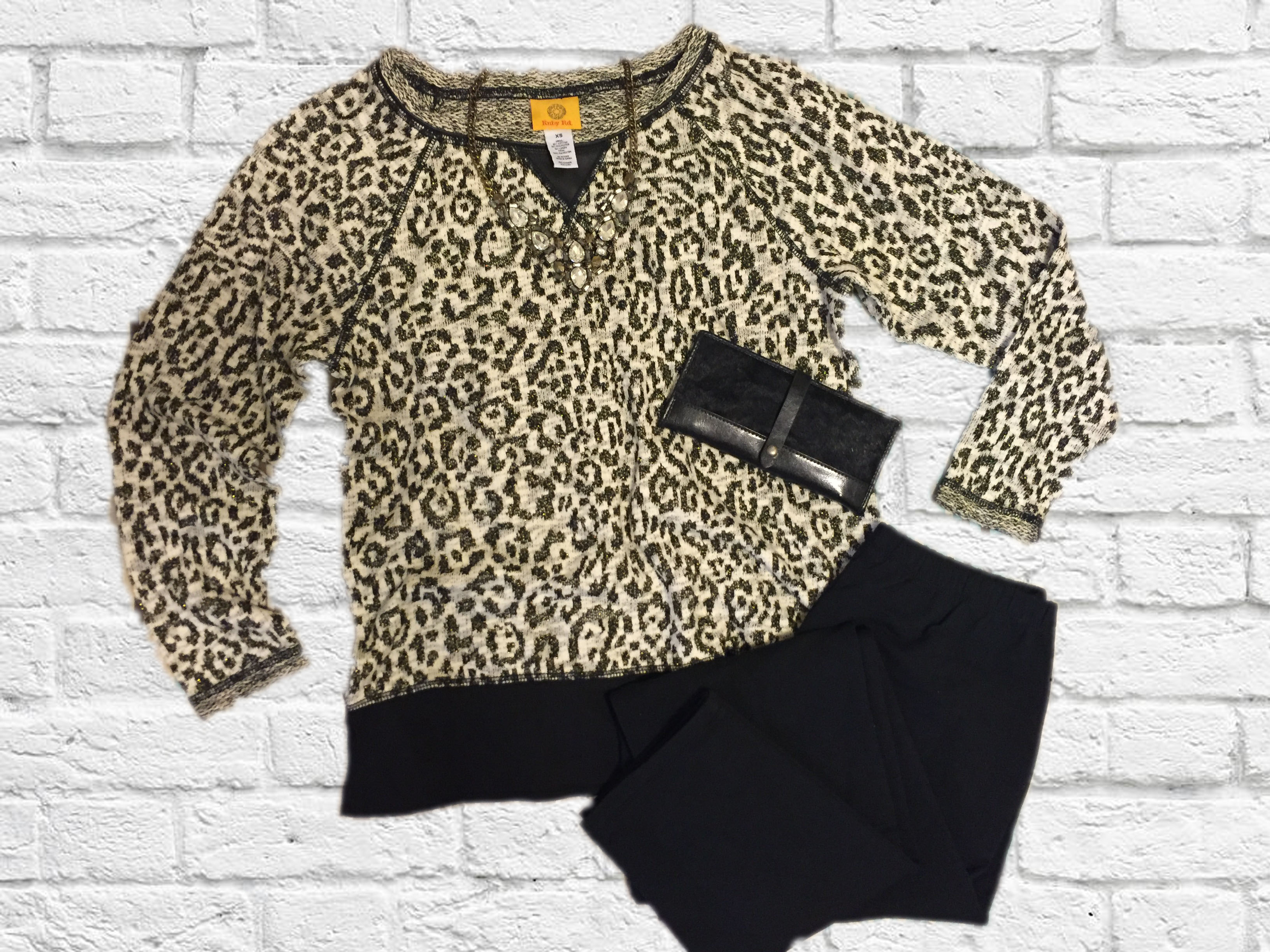 Who said being comfortable wasn't chic also! We love our weekend wear whether we are running out to grab our Saturday latte, or if we are just at home cozied up reading a book.