Home & Family
Make A Self-Care Plan
January 10, 2022
It is more important than ever to remember to make space for self care.   Engaging in self care can be challenging, so we've collected some expert suggestions to make it easier…
Sleep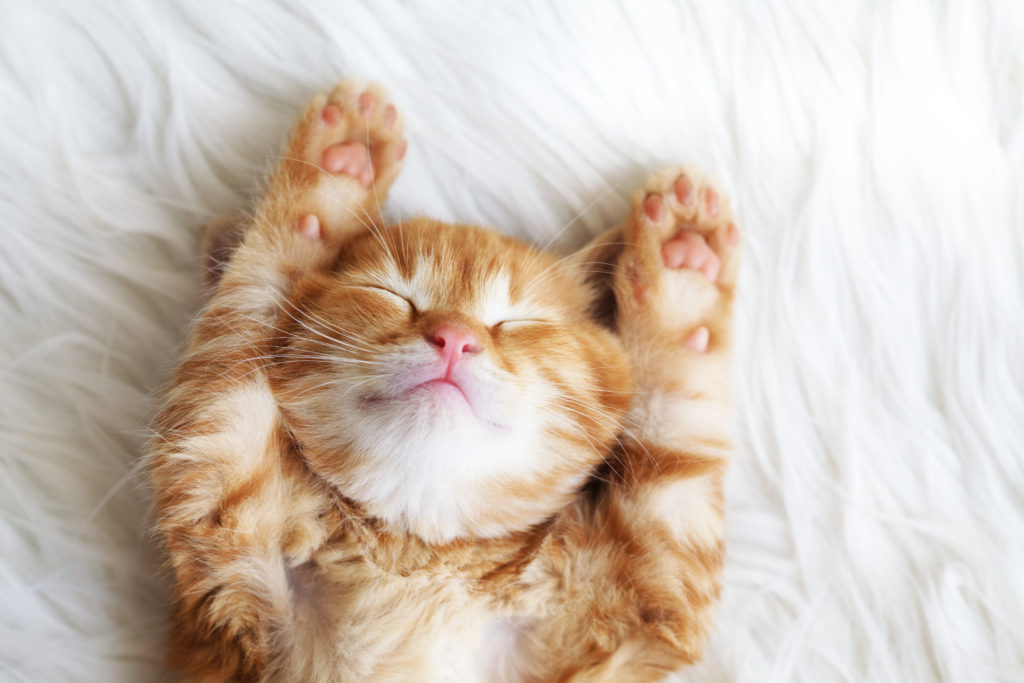 We all know it's possible to get too little sleep, but it's also possible to get too much!  Resist the urge to sleep in or stay up too late.  A regular sleep schedule will help you feel grounded, and protect your physical and emotional health.
Move Your Body

Movement is crucial to better physical and emotional health  If possible, find a safe space like a quiet park or your neighborhood street to take a walk.  The exercise will help you reduce stress and fatigue, and improves overall mood.
Healthy Eating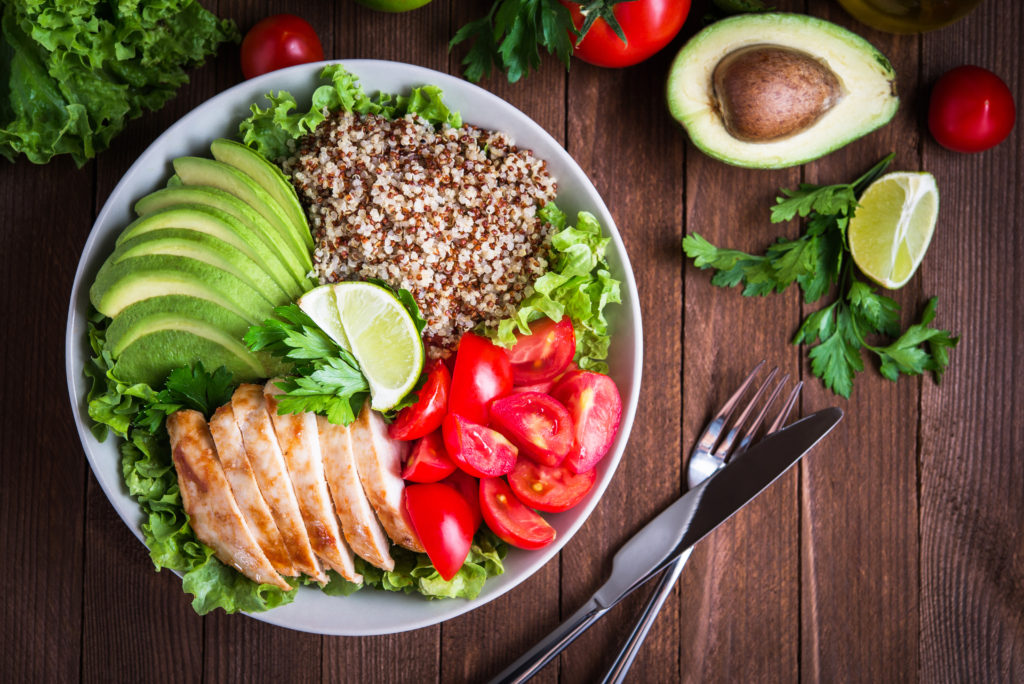 While a little indulging never hurt, now is the time to practice healthy eating habits. Self care foods can include green vegetables, nuts and lean protein. Choosing snacks like fruit, veggies and baked crackers helps you manage your hunger and keep your energy up throughout the day. Don't forget to drink water!
Eating your best but still need a treat?  So do we!  Check out this recipe for a delicious smoothie that's as tasty as it is healthy! We've featured this recipe on our downloadable recipe cards.  Just click to download and print.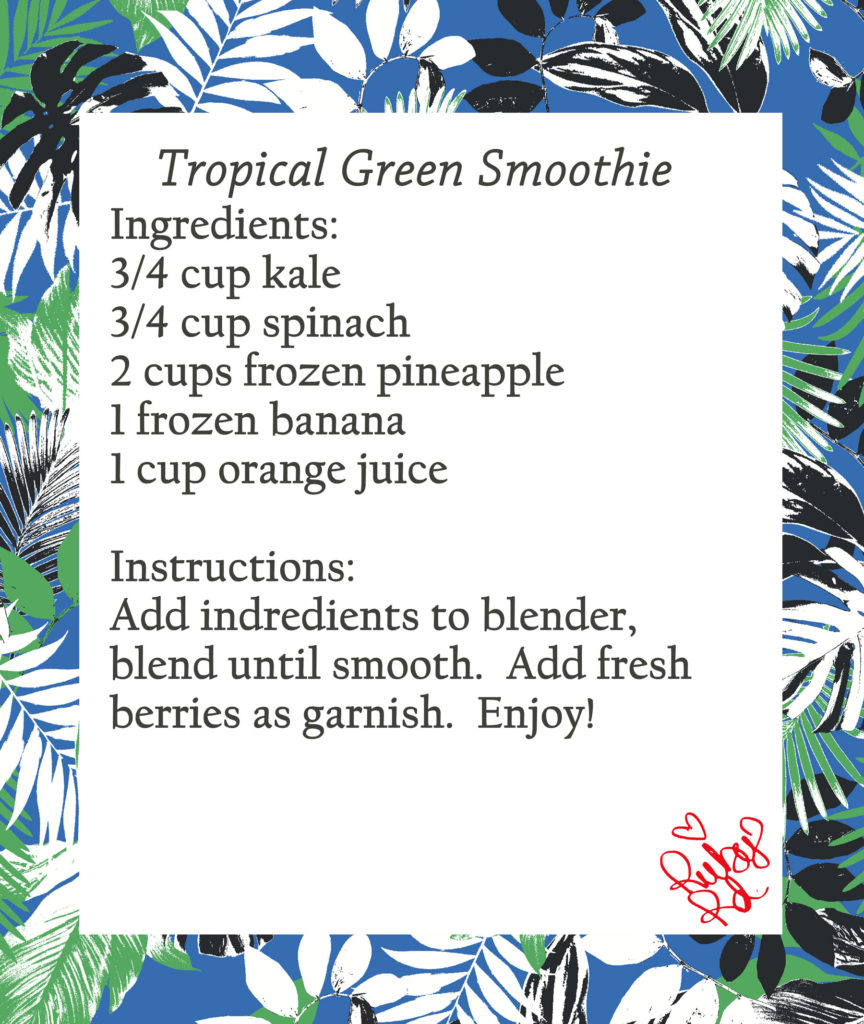 Get Organized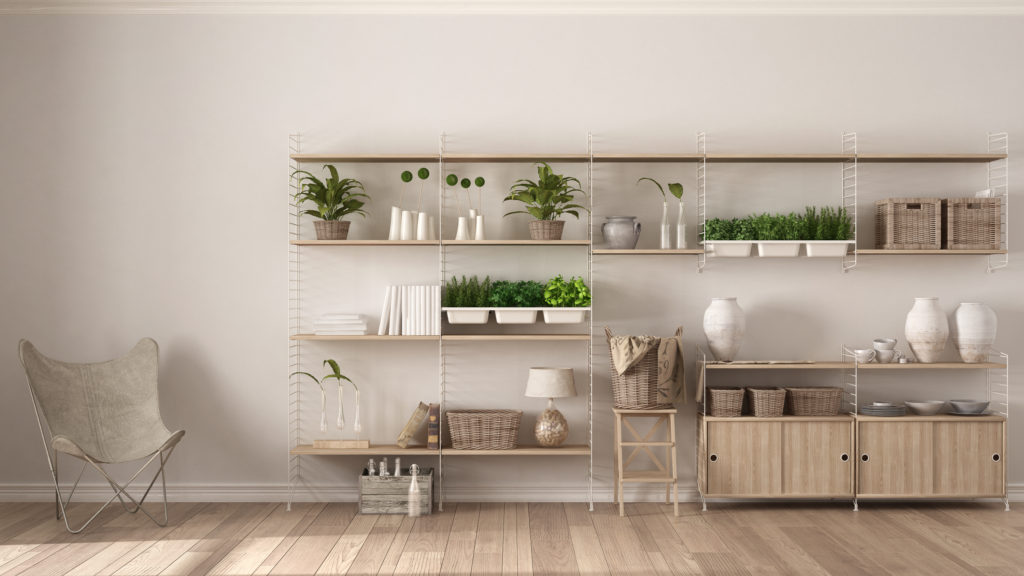 Remember all of those projects that you planned to tackle when you had time?  Now's the time!  It's easy to get overwhelmed with organization.  Small steps, like decluttering that junk drawer or a closet, can be an act of self care.  You can also take this time to declutter your schedule.  Set up a calendar or planner with your typical weekly schedule.  Does it feel overwhelming?  Look for places where you can say no, and free up time for what matters most to you.
Dance To The Music
A great playlist can lift your mood and get your feet moving!   Check out our favorite tunes for a day spent at home, here on Spotify. (Spotify is a free service that you can download to your phone or computer)
We want to hear about what you are doing to bring yourself joy.  Share a photo of your best self care routines on social media with the hashtag #myRubyRdstyle, so we can see your moments of joy!