Style
Style Report: Things To Do (And Wear) – Fall '18
September 5, 2018
Autumn is right around the corner, and with it, a new to-do list of fun ways to spend a free afternoon – or a whole weekend!  A new season also means new fashion, and now is the perfect time for a wardrobe refresh.  We've chosen our favorite fall activities (and fall styles) to share with you right here.  Shop the looks below, and get inspired for the cooler days to come…
A Stroll In The Park With Friends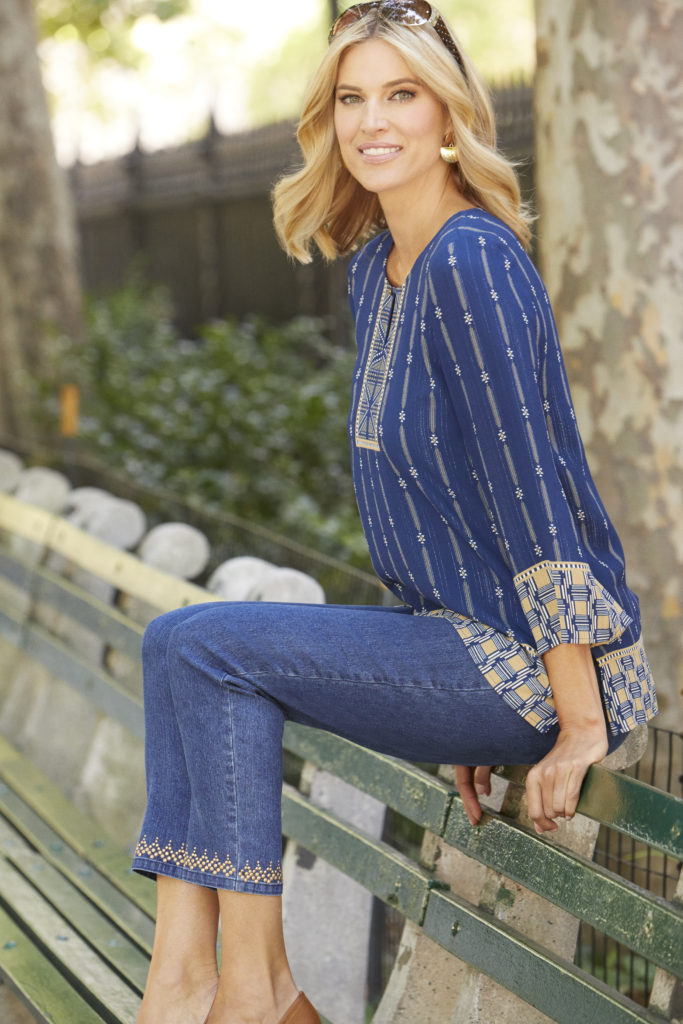 Denim – an iconic favorite!  Blue-tiful hues with luxe touches of metallic.
What better way to enjoy a fall day than with a good friend!  Grab your gal pal and get outside!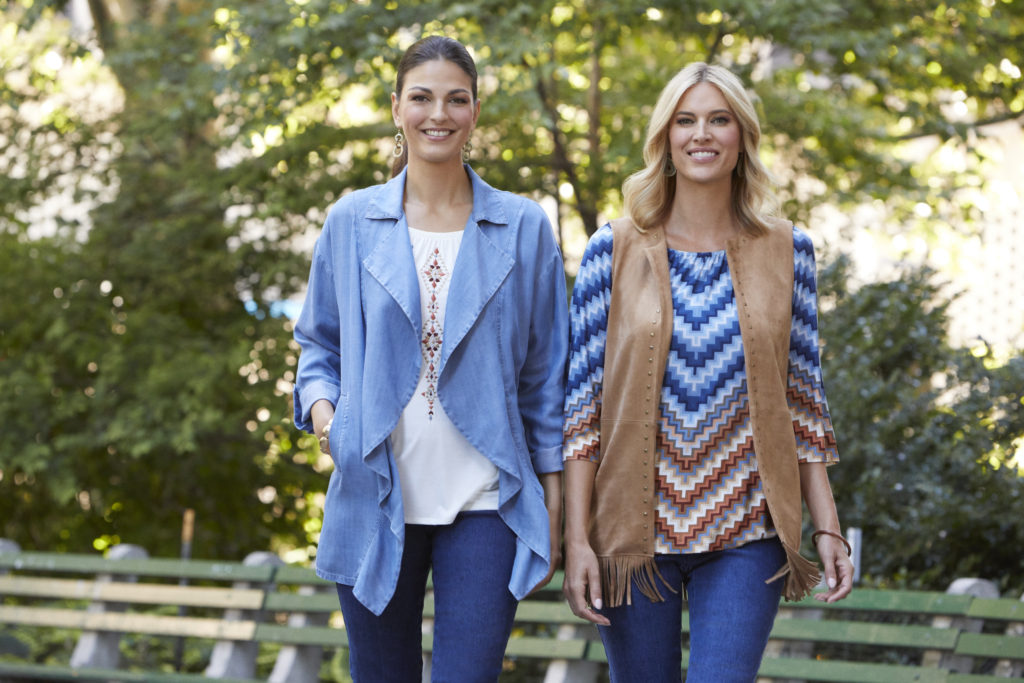 It's Jean-ius!  Our fashionable favorites are reinvented with soft layers and easy shapes.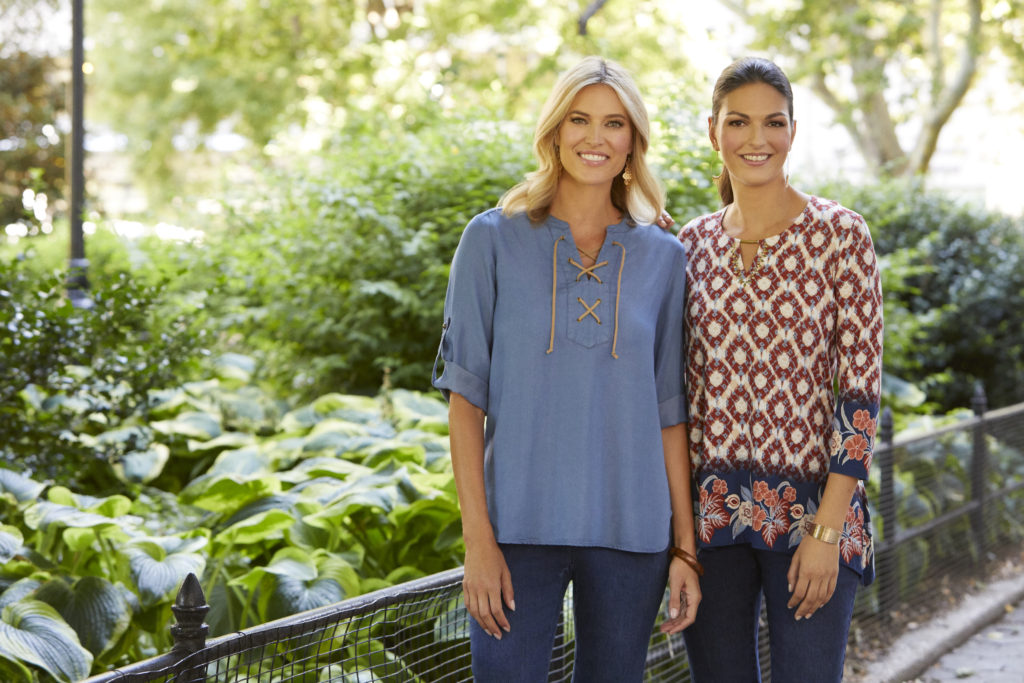 Top Priority!  Our statement tops are instant style makers!
Leaf-Peeping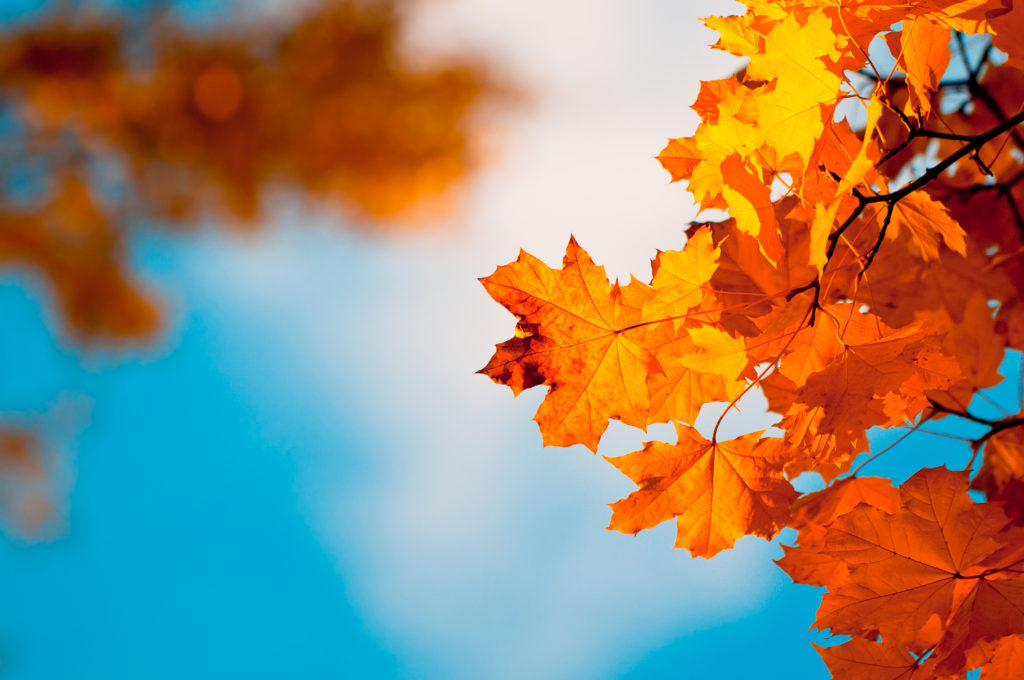 Before we know it, those green leaves will transform into some amazing fall foliage! Be ready for autumn sights in Ruby Rd. style…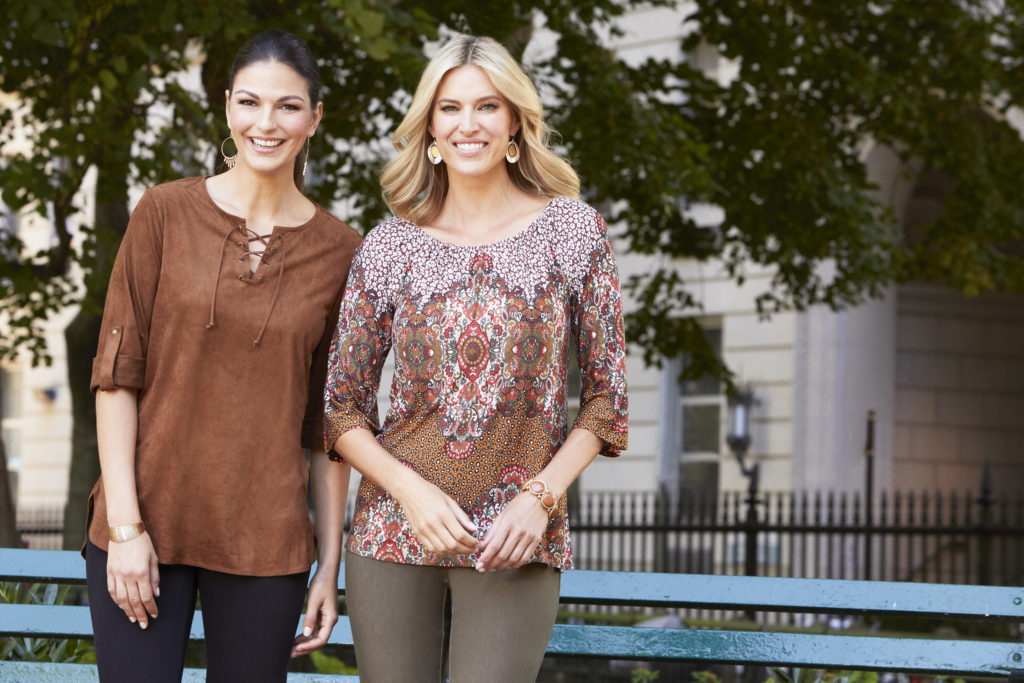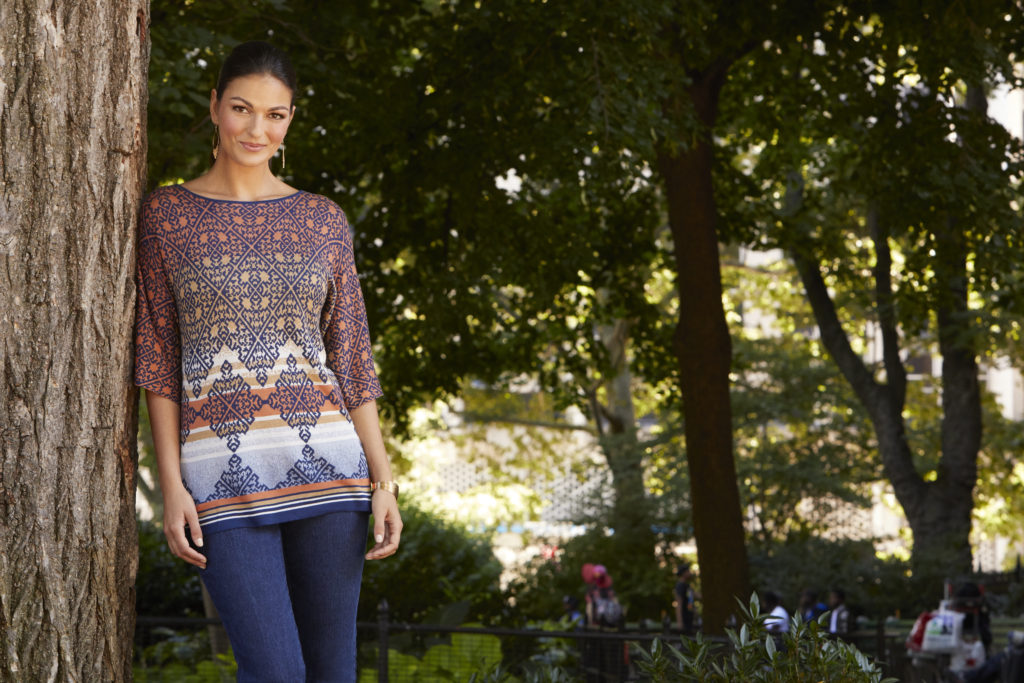 Fall for our unique patterns and stunning shades, featured on our soft, versatile knits.
Apple Picking & Fall Baking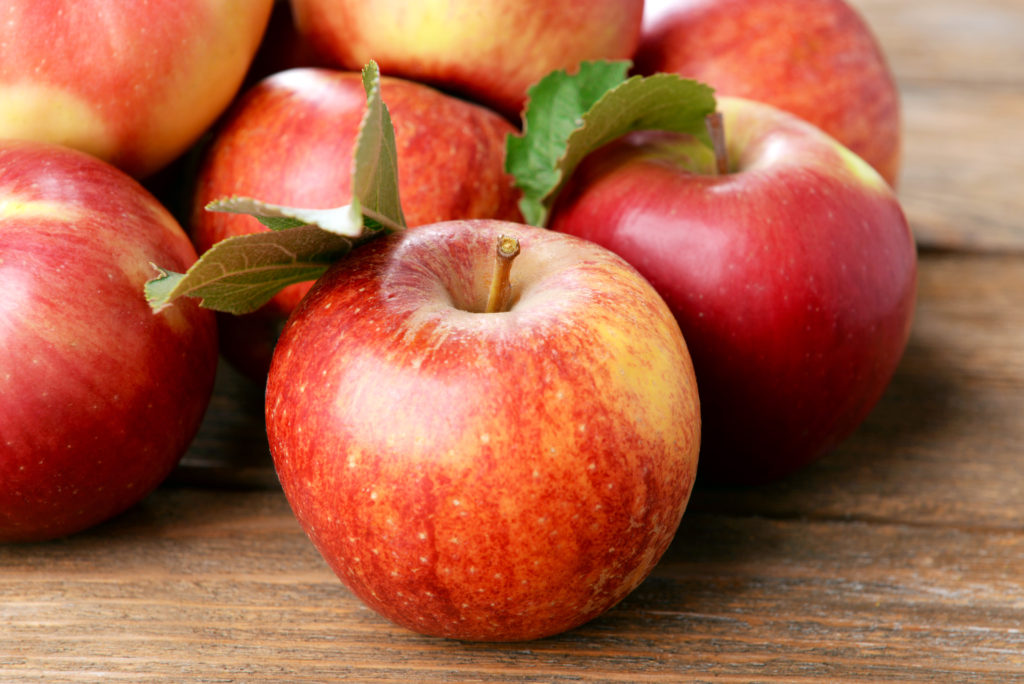 Even if you don't live near an orchard to pick your own, the local markets are filled with the fall fruit harvest!  Enjoy this bounty in a classic apple crisp, or try it in a new favorite recipe, like this one below!
Dog Walking Days
Finally – cooler days to enjoy walks with our best pooch pals!  These easy knits in rich fall hues are the perfect pieces for those leisurely trips to the park.
Our best-selling bottoms pair easily with our tops, and are a breeze to mix and match!  In fit-to-flatter knit twill or denim, we have a size and style to fit every body… Shop bottoms here
Hot Coffee, Cool Saturday Mornings…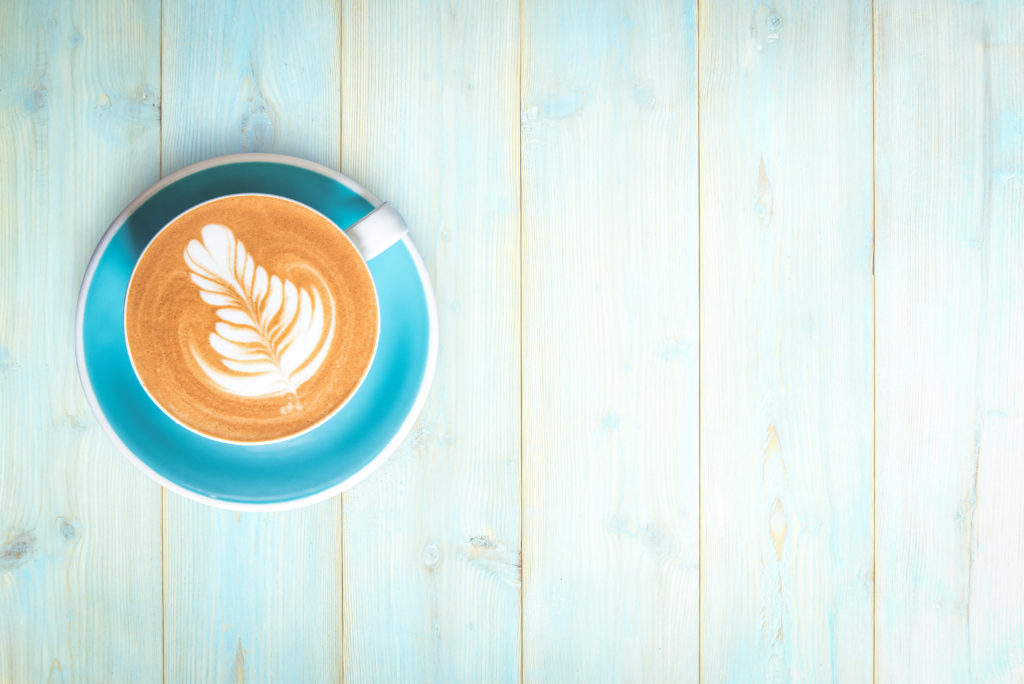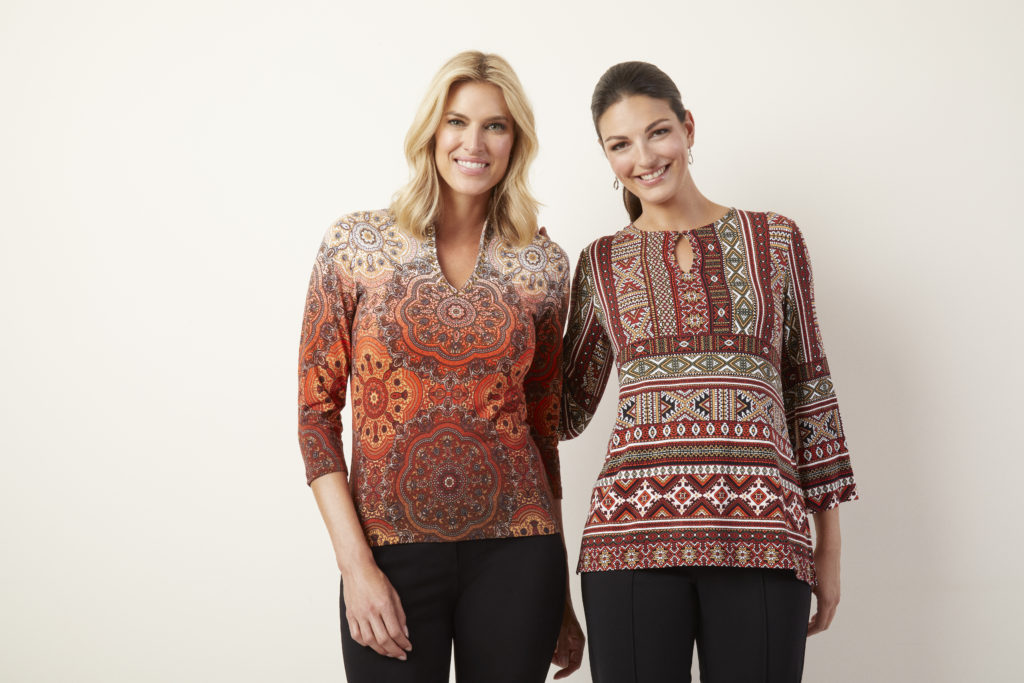 Time to take that morning coffee outside!  Our essential tops make every day feel like the weekend!
Add chic extras – download our free exclusive print wallpaper to your phone, tablet or PC from our blog, living.rubyrd.com, under the style tab! Just select your device and save!