Style
Time to celebrate – Mother's Day!
April 27, 2016
Mother's Day is around the corner, and we think every Mom deserves to celebrate her special day in style! Reach for one of our gorgeous printed tops in shades of turquoise and coral, and pair it with our sleek white pant. Or pair our patterned pant with our layered duster in cool, breezy white! As a finishing touch, add Ruby Rd. exclusive jewelry to elevate your look. Make a statement on Mother's Day with one of these gorgeous spring outfits from Ruby Rd.!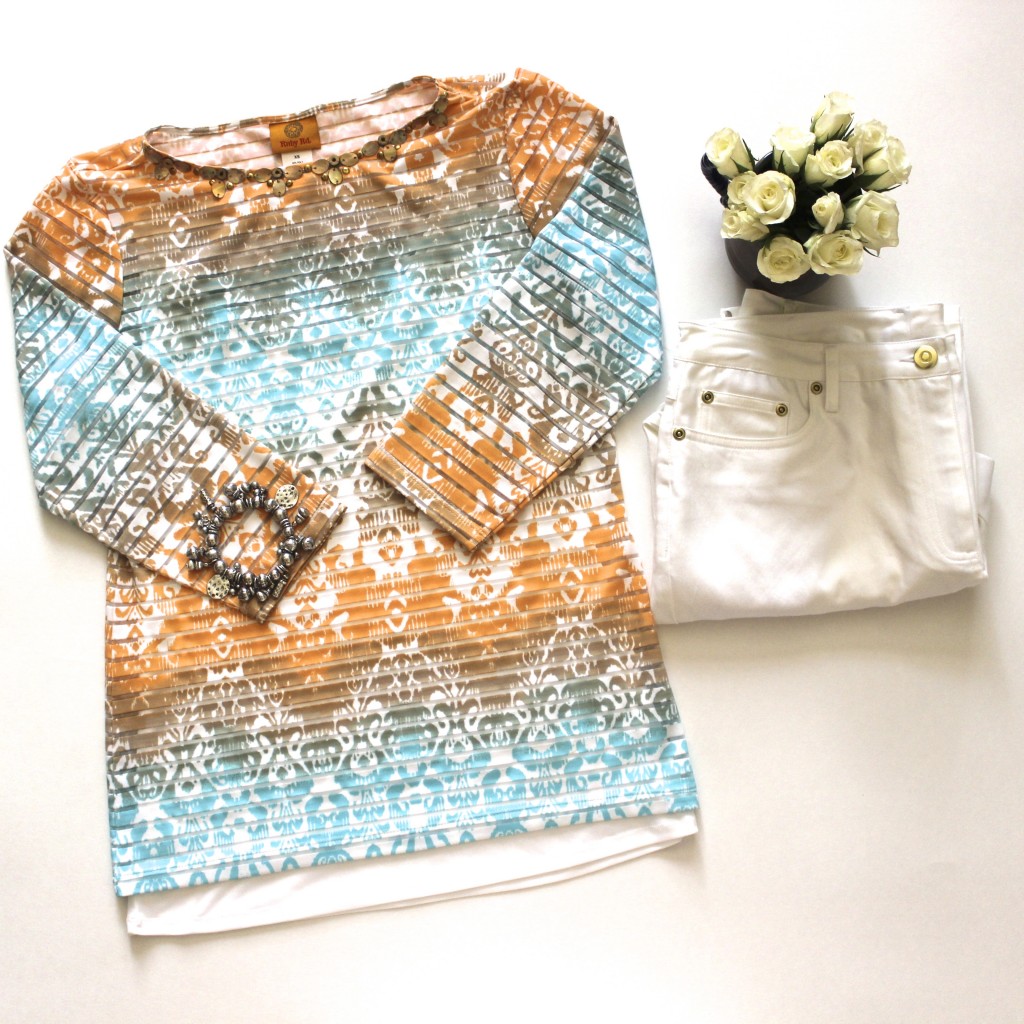 Our border print, best-selling tee with a stripe texture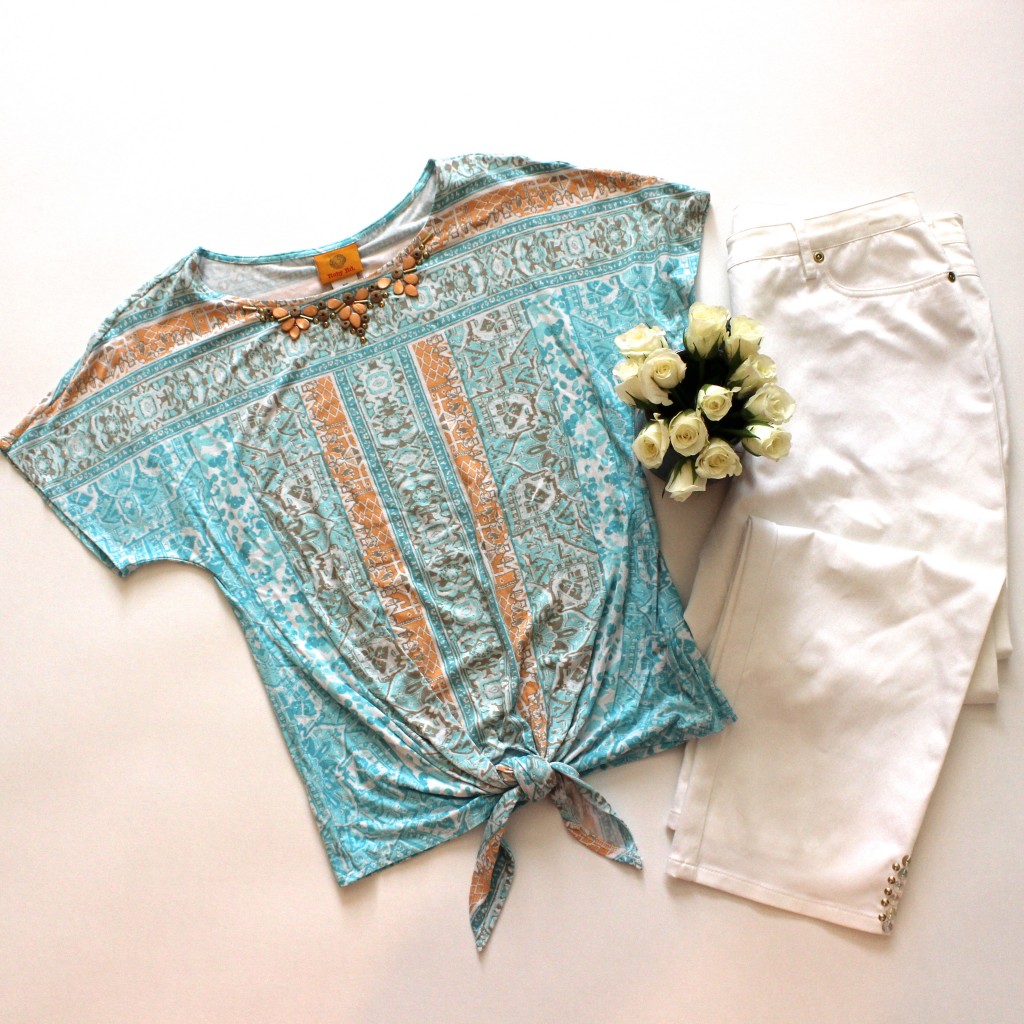 Our printed tie-front top with delicate embellishments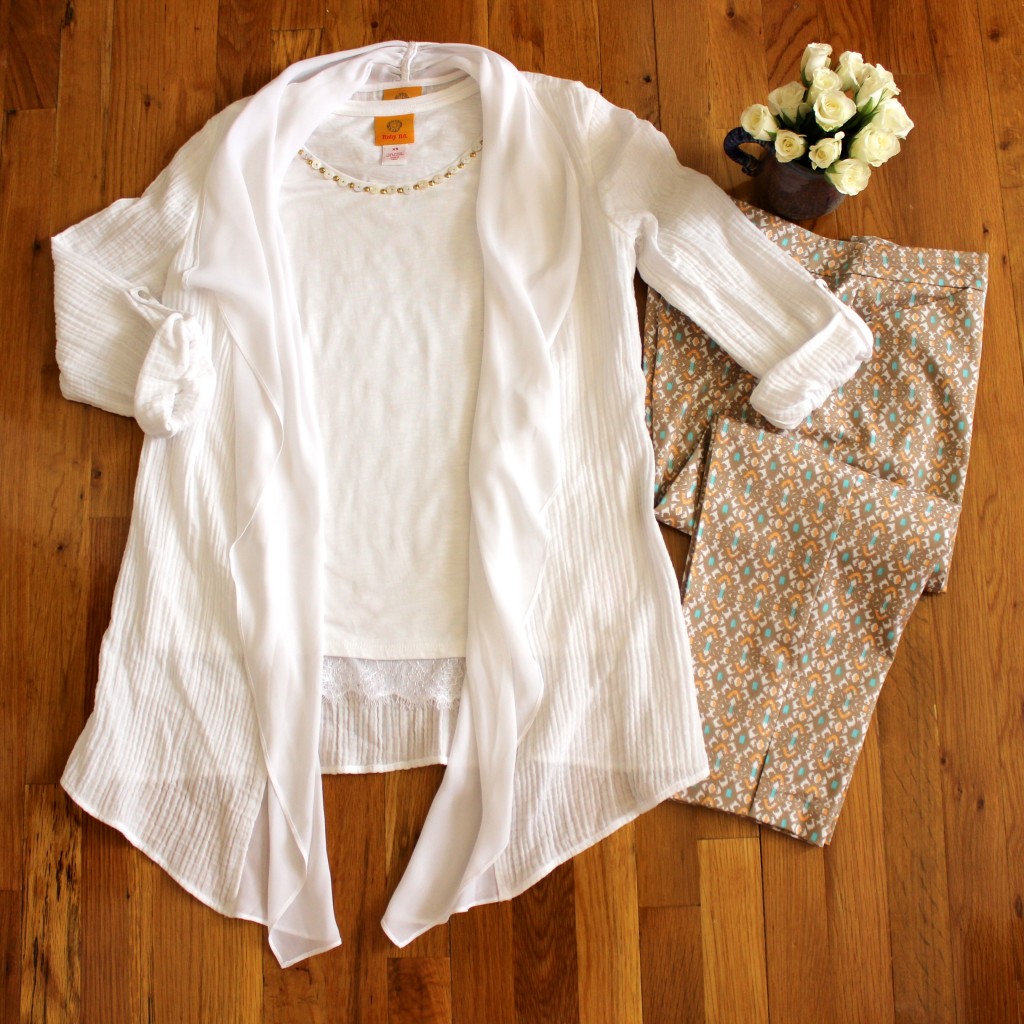 Our gauze cascade duster and our best selling pant in an exclusive print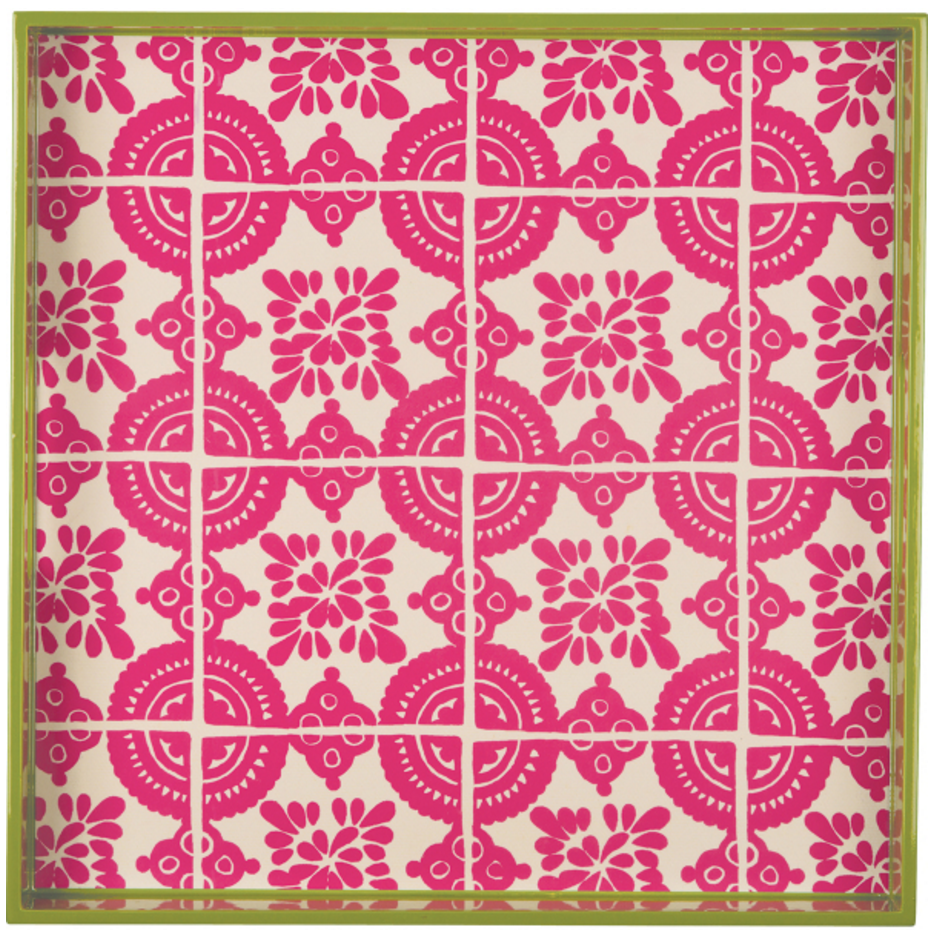 Photo credit – Jane Riley
Our friends at Jane Riley have come through for us again with this gorgeous serving tray! Its festive pink pattern will brighten up any table, and its lacquered surface is durable and easy to care for. To purchase this tray and view their other beautiful pieces, visit www.shopjaneriley.com.
http://shopjaneriley.com/rayna-pink-libby-laquer-tray/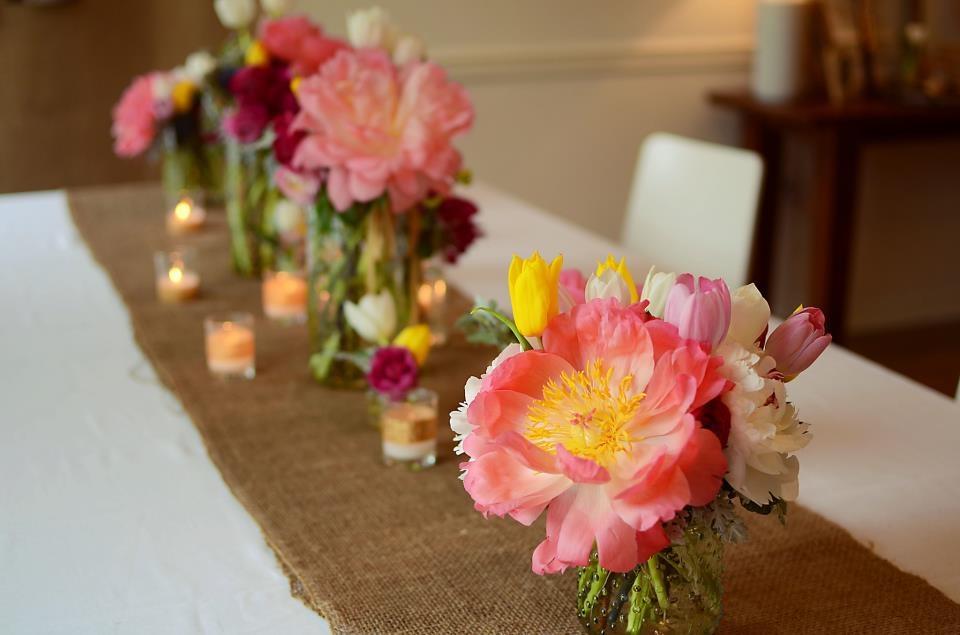 Photo credit – Find Your Joy Photography
Every celebration is better with beautiful flowers! Kathleen with Bouquetry Floral Poetry is always an inspiration with her carefully crafted arrangements. These beautiful table arrangements are composed of peonies, tulips and ranunculus, and are classic in their simple glass vases.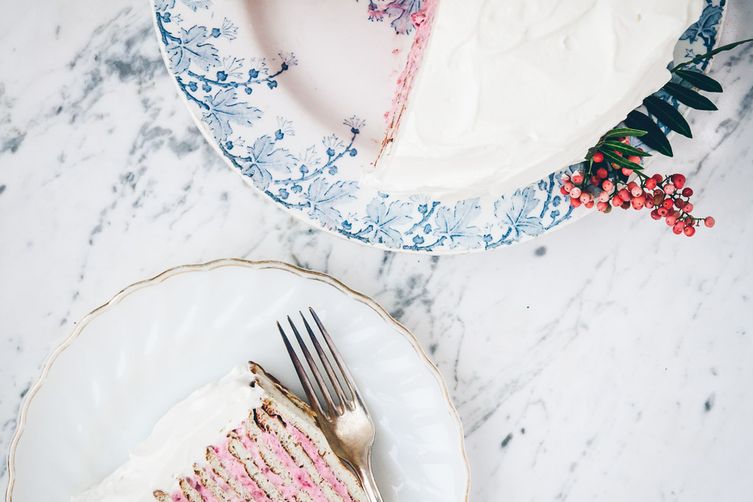 Photo credit – Food52
A celebration this important deserves a beautiful, delectable cake!   This almond crepe cake with raspberry-rose cream is gluten free and can be made sugar free without sacrificing flavor, just by replacing sugar with stevia. For this and many more dessert ideas, visit www.food52.com.
https://food52.com/recipes/39895-almond-crepe-cake-with-raspberry-rose-cream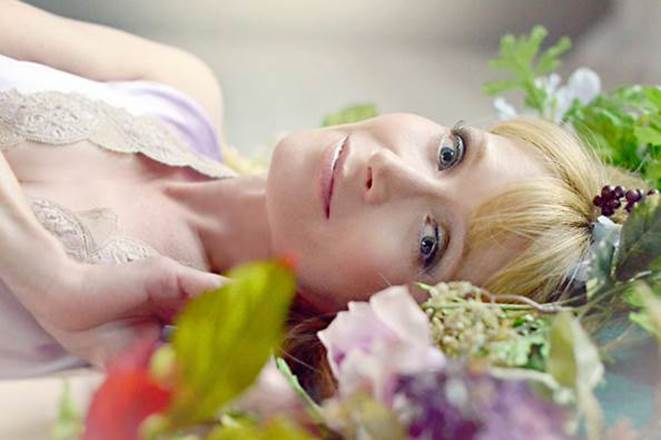 Photo credit – Photography by Dana Klein
Lynn Bailey Witty is a singer-songwriter, artist, and actress, and our go-to resource for music and art that inspires us! She began performing professionally when she was nine years old.  Her experience as a singer and songwriter spans over thirty years, performing in Lincoln Center, Carnegie Hall, and many smaller, more intimate venues. For Mother's Day, we are inspired by her amazing cover of "Change the World", because we believe a mother's love really can change the world! To hear this beautiful song and others by Lynn, please visit the link below: http://living.rubyrd.com/post.php?s=women-that-inspire-us-2
We can't wait to try these fabulous ideas to honor and celebrate all the wonderful moms in our lives!