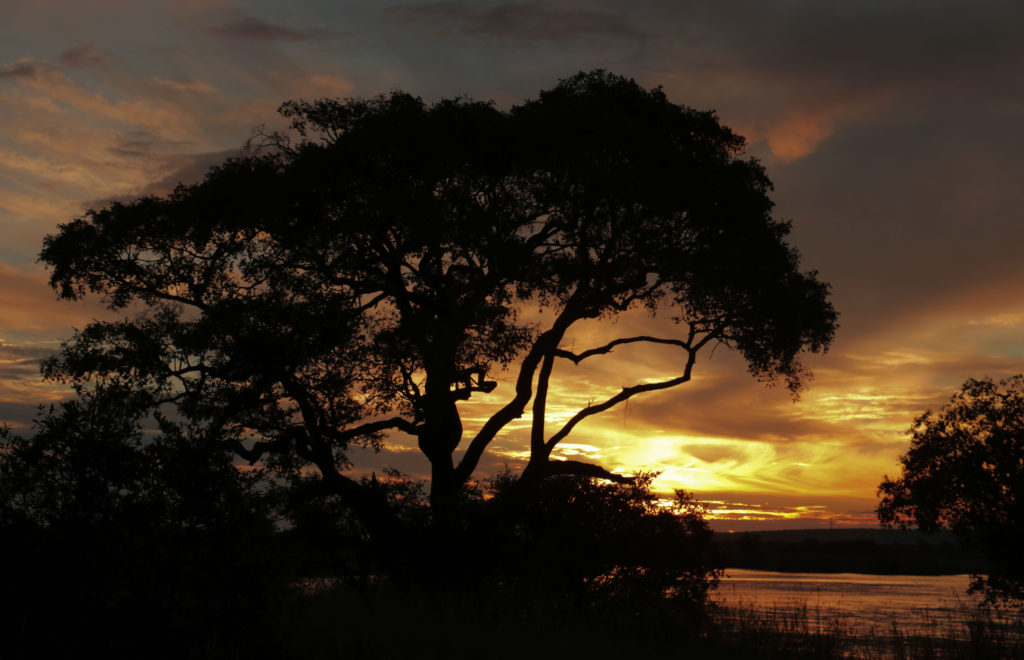 Photo Credit: Fran Masterman
Africa, as the second largest continent, seems larger than life!  It is home to the world's longest river and tallest free-standing mountain.  The climate and topography are as varied as the animal and plant life across it's 54 countries.
Traveling and new experiences are an important piece of the design process.  Our designers are inspired by the patterns and hues found in the natural world.  We've included some of our favorite travel-ready styles that reflect that beauty we find in the great outdoors!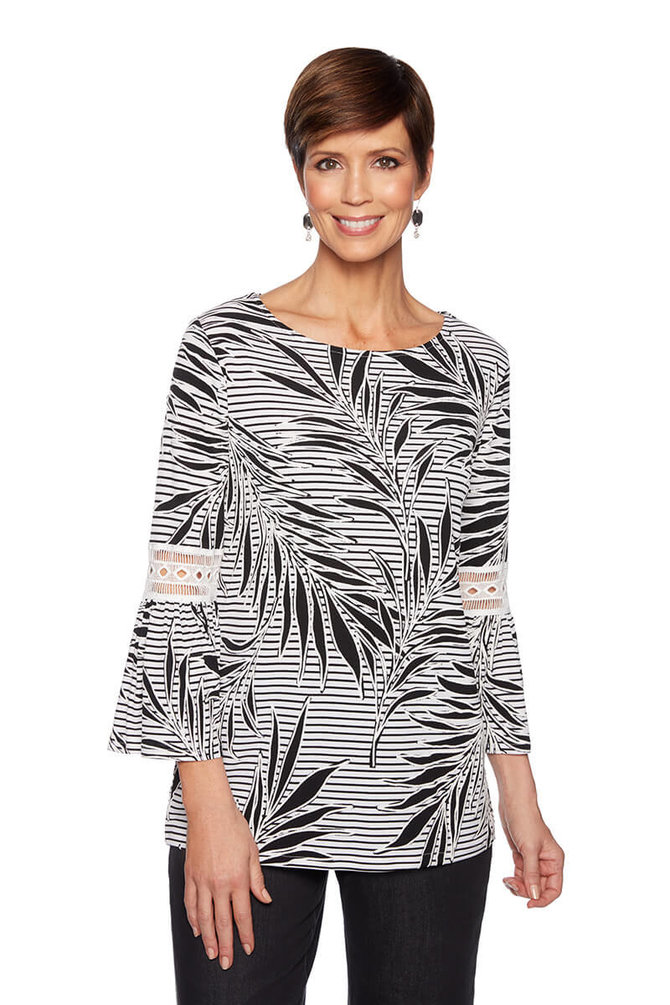 A zebra's stripes may be for camoflauge, but you will stand out in our embellished top that features a fun mixed stripe and leaf print!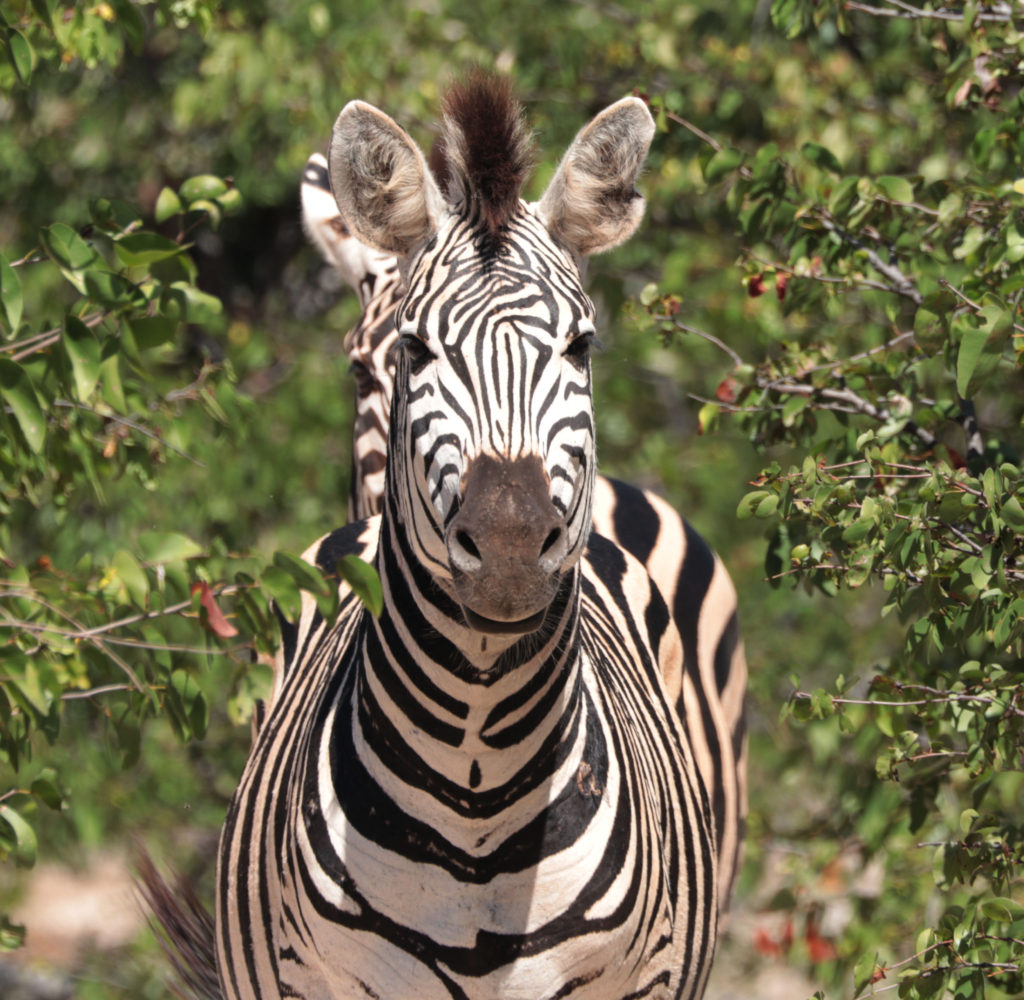 Photo Credit: Fran Masterman
Zebras are very social creatures, who travel in packs known as 'harems'.  There are several species of zebra in Africa, with the most common being the plains zebra.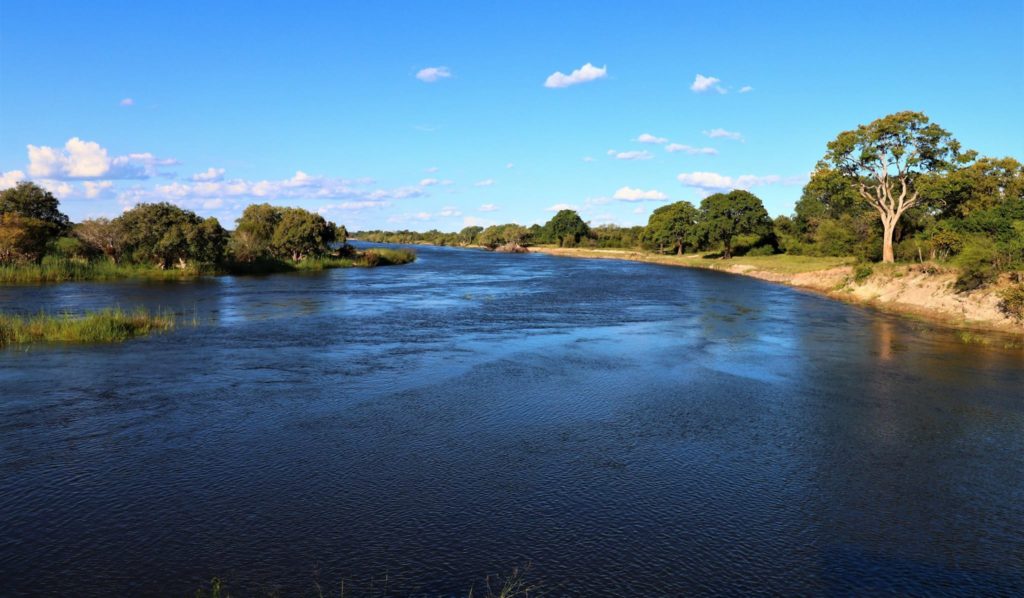 Photo Credit: Fran Masterman
Africa's vast rivers support all forms of life on the continent.  The Zambezi River, seen above, travels through six countries before ending in the Indian Ocean.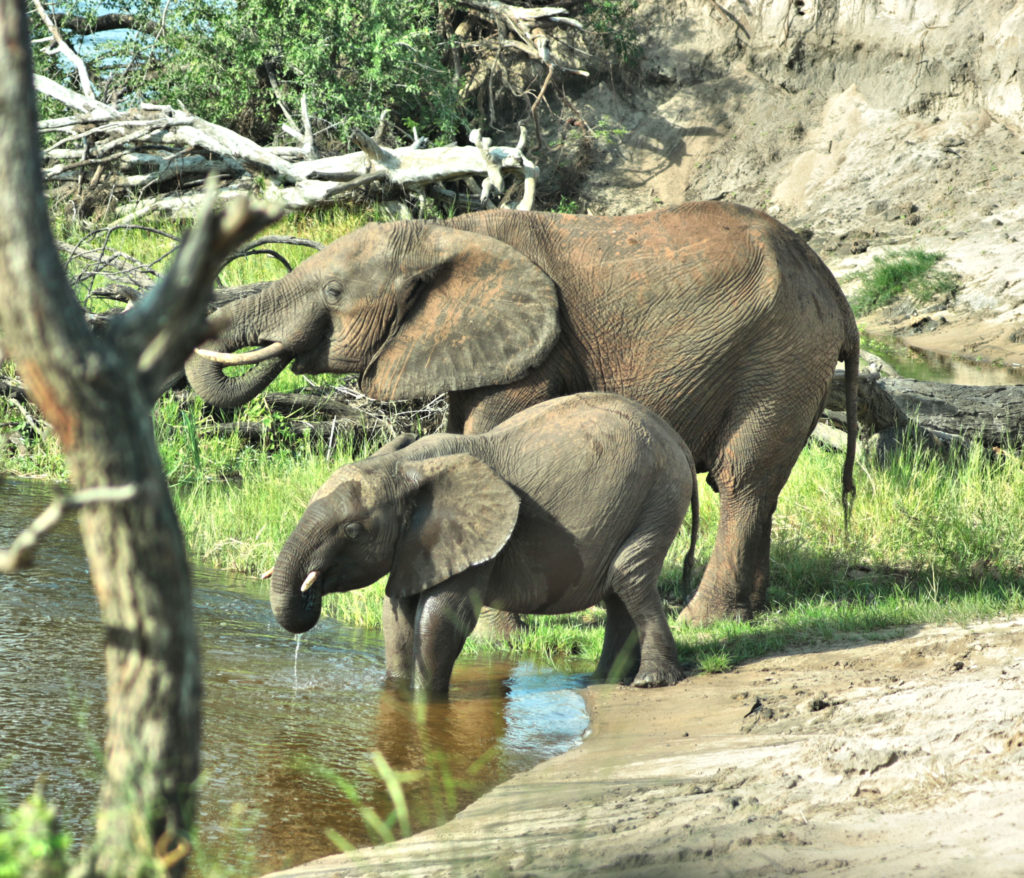 Photo Credit: Fran Masterman
Spend enough time near a river, and you may be visited by some of Africa's more dramatic residents coming to cool down or take a drink.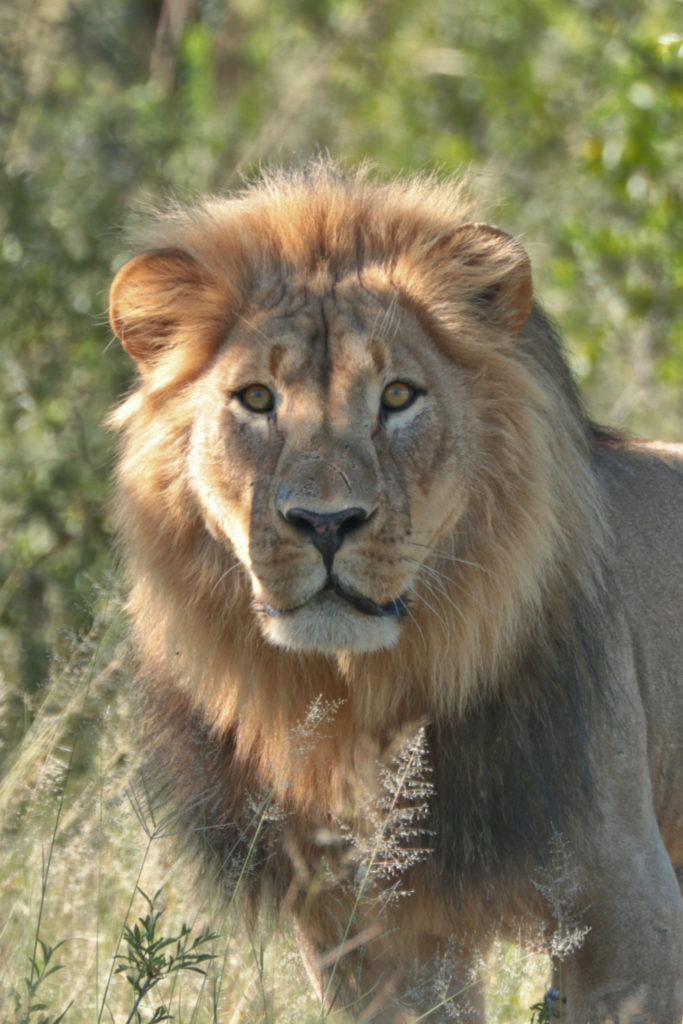 Photo Credit: Fran Masterman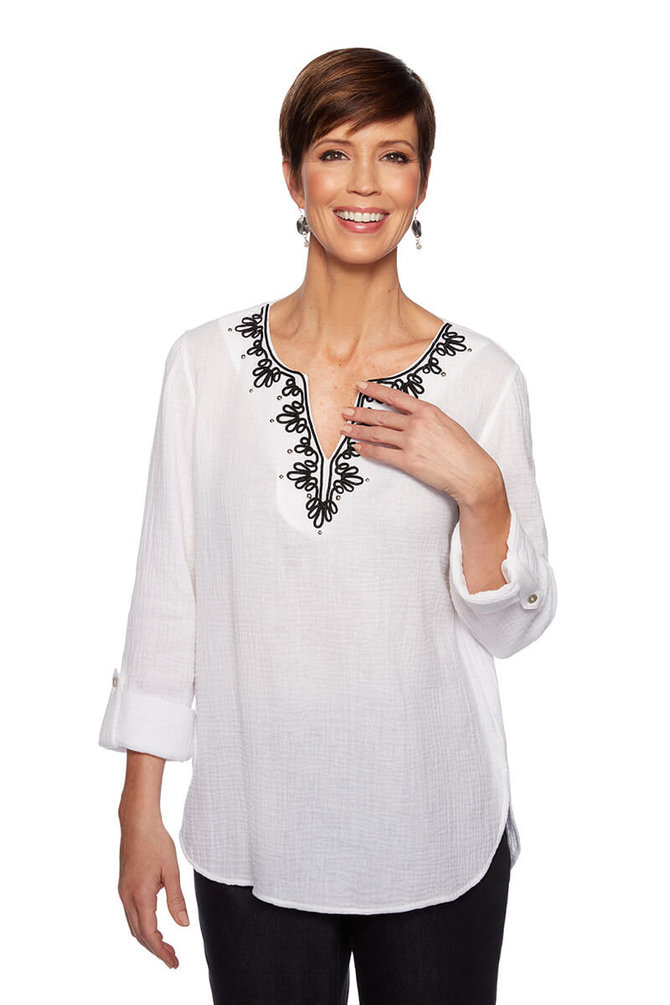 Soft, flowy gauze is a must-have for hot summer days!  We've elevated this top with delicate embroidery and a flattering fit.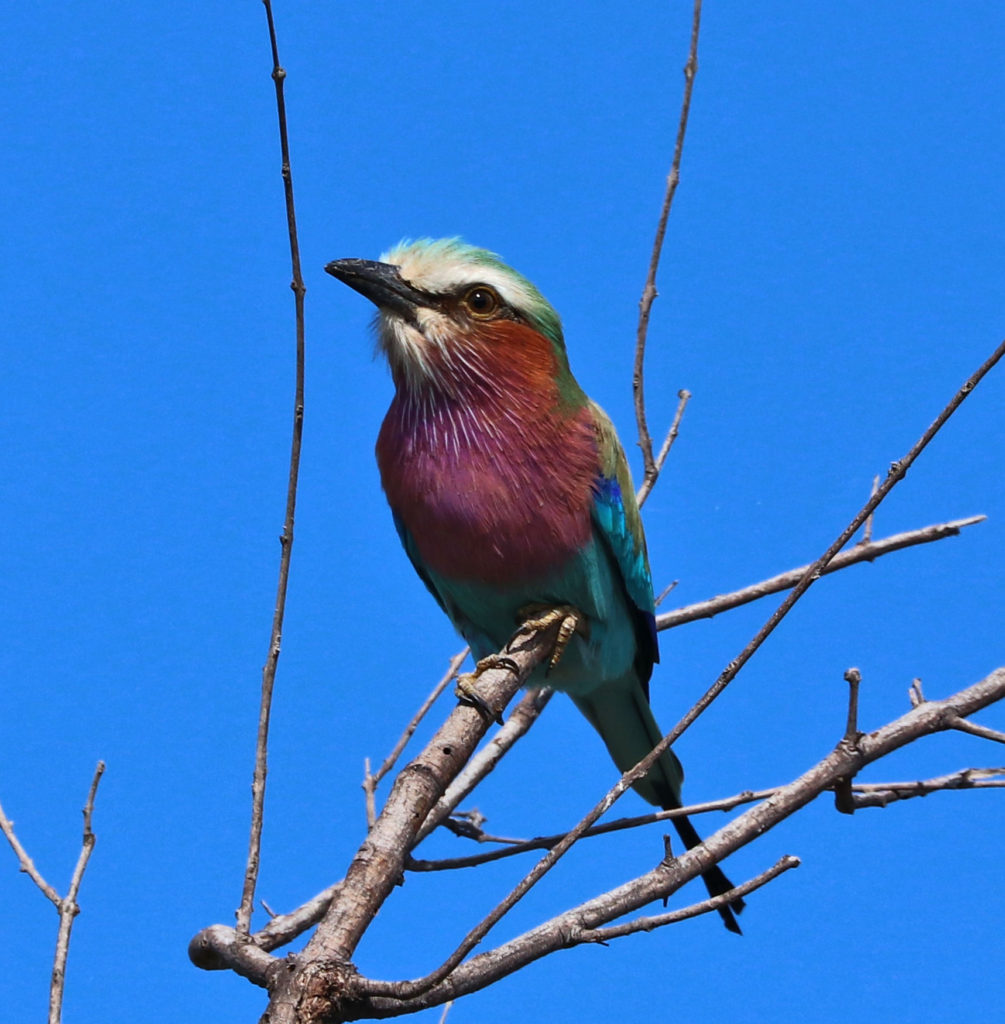 Photo Credit: Fran Masterman
Africa is home to over 2,300 species of birds, with 67% of these only found on that continent!  Bird watchers, rejoice!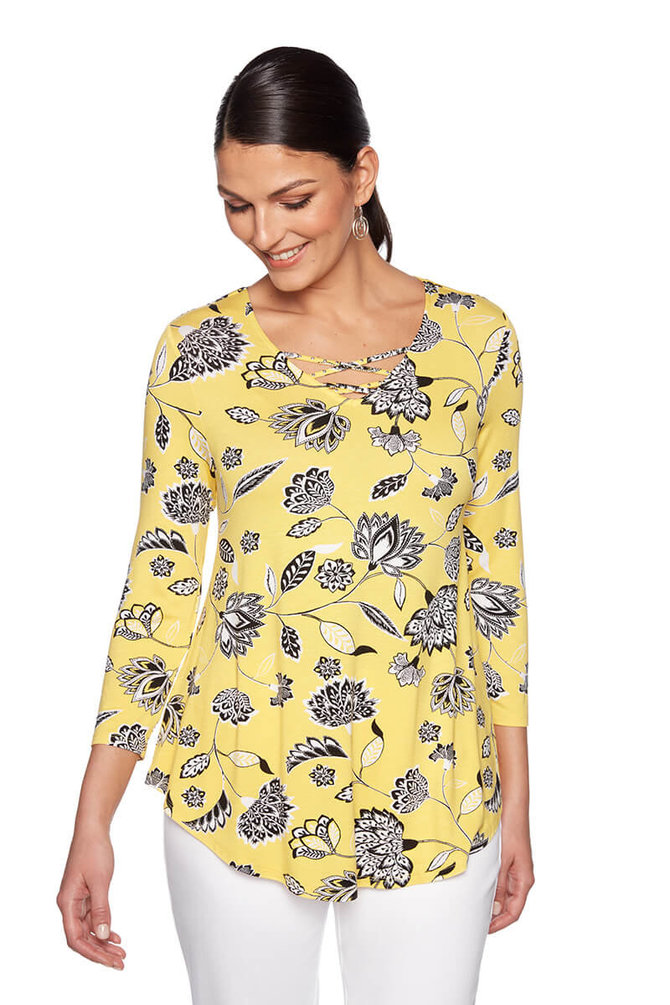 Feel closer to nature in our floral top, with a delicate, feminine crisscross detailing at the neckline and flattering three-quarter sleeves.
You can find all of these looks and more in our new collection, Tribe Vibes.