Fall is here, and it's time to redefine your look!  Shop the edit for our favorite, top trending styles for the season, from bold prints to eye-catching embellishments.  We've got what to wear right here!
Details, Please…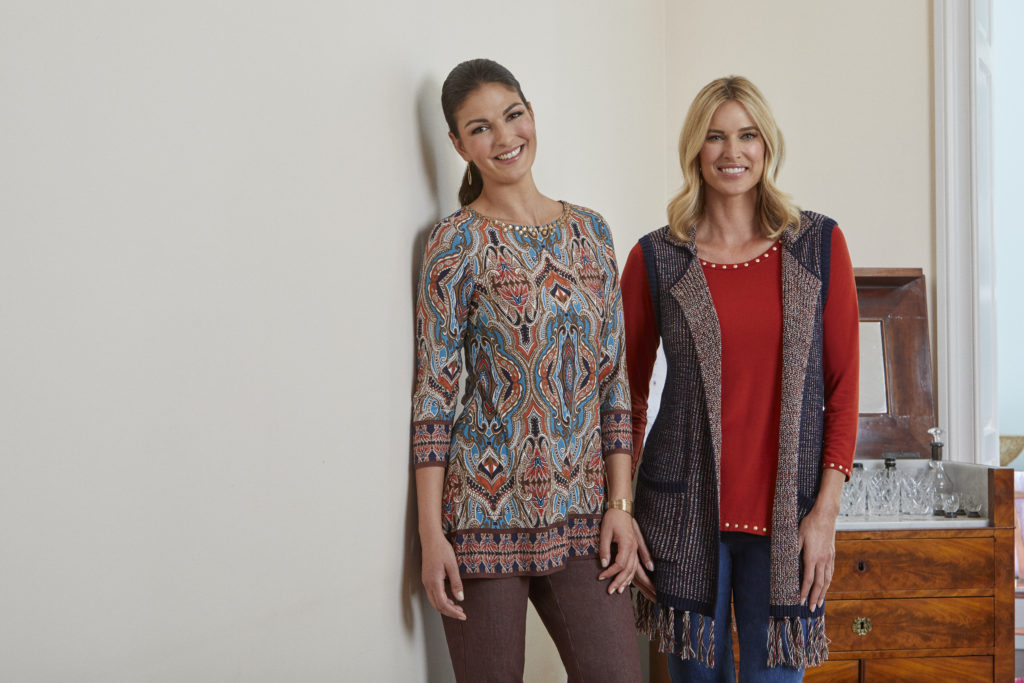 Fringe is trending, and a flattering detail that elevates any look!  Steal the scene in easy, versatile knits with a little something extra.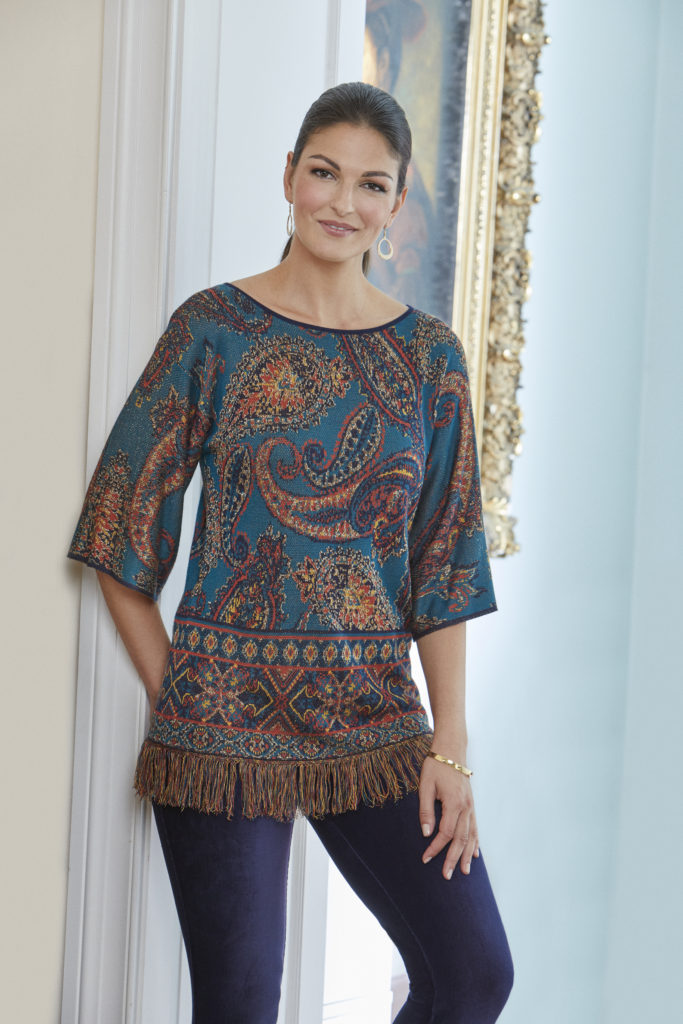 Express your creative flair with bold prints, sumptuous textures and rich colors.
---
Romantic Inspiration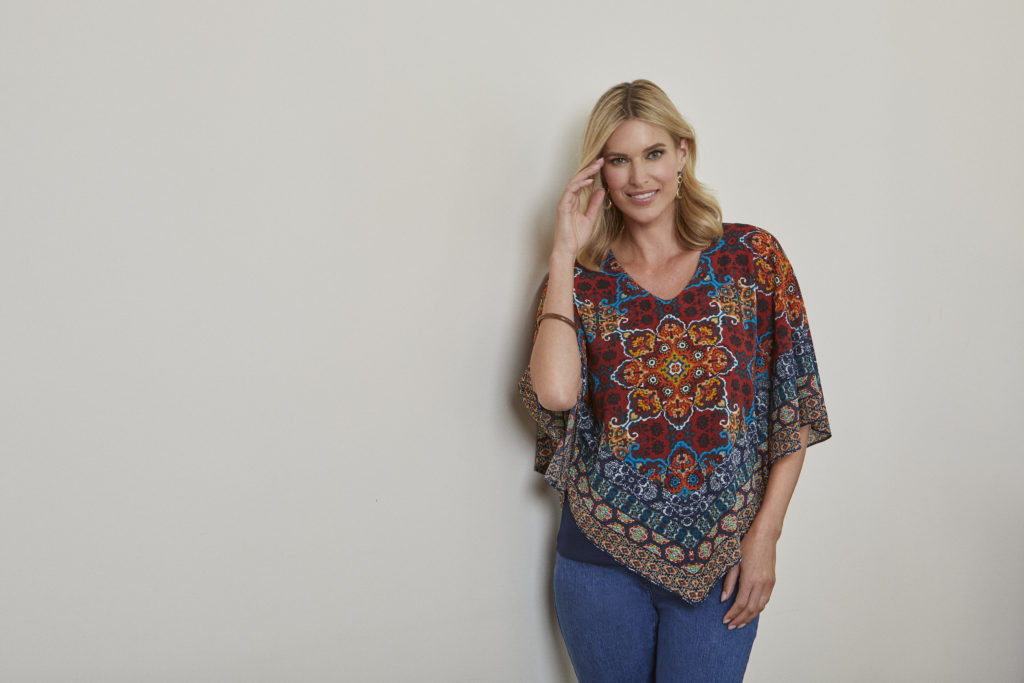 Illusion layers are an easy way to create day-to-night style and add a touch of glamour!
---
Black & White Is Always Right

Black and white is the perfect chic neutral!  We've paired these hues with our relaxed knits and playful patterns.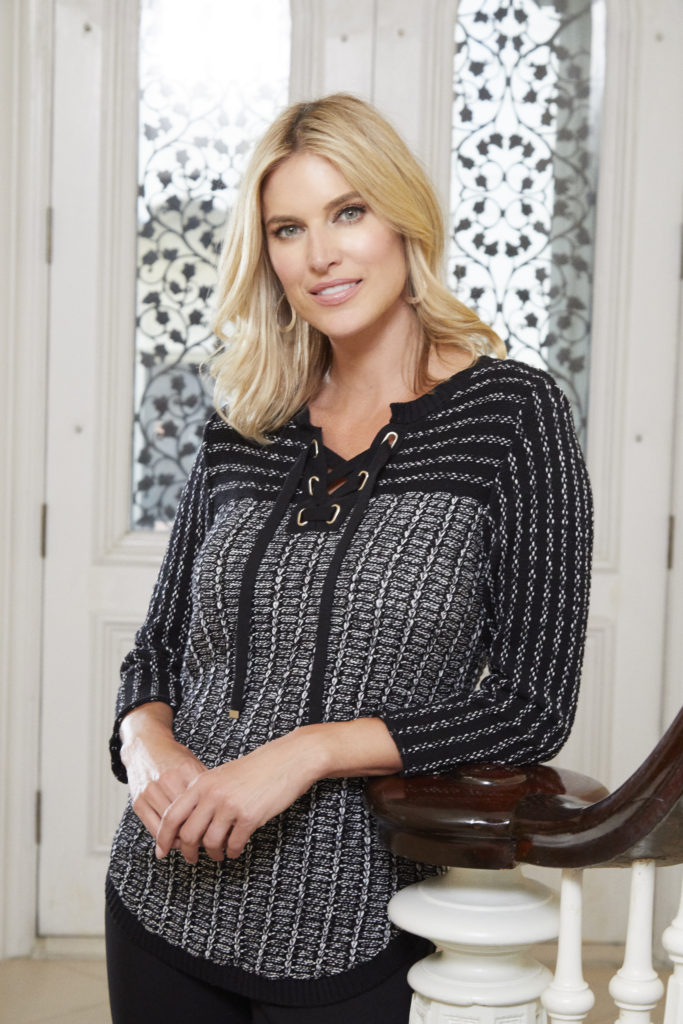 ---
Cool, Blue and Denim-Friendly 
Trending plaid prints and silky chambray transform denim dressing.  It's injeanius!  These tops will have you celebrating the return of cooler weather!
---
Easy Shapes, Effortless Style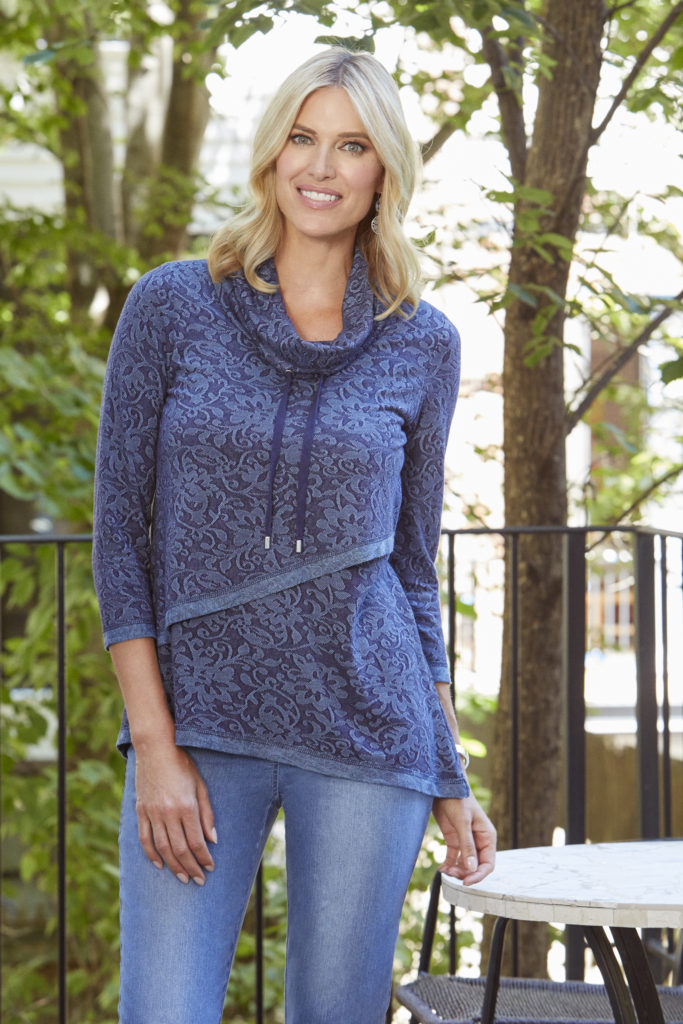 A fun asymmetrical hem gives a feminine touch to carefree style, and creates the perfect statement piece!
---
It's Essential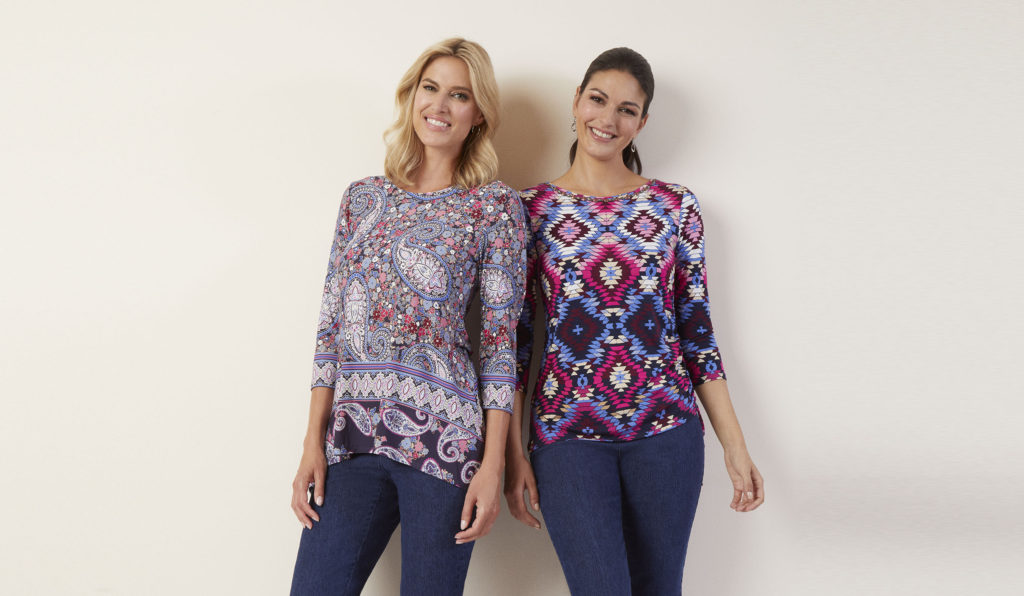 ---
What a unique dessert for fall, with its balance of tart and sweet!  We'd love to include this for a chilly Sunday brunch!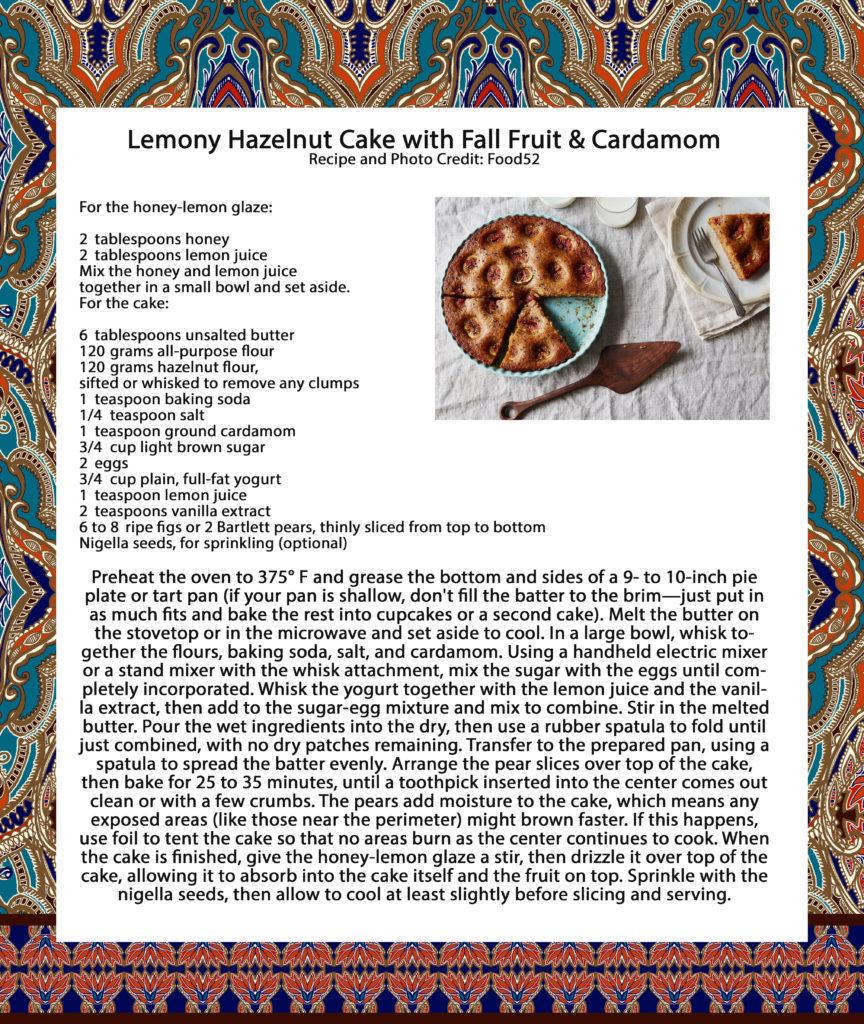 Our chic staples are created to wear everywhere! Choose your favorite styles and prints to create a look that is uniquely YOU.
---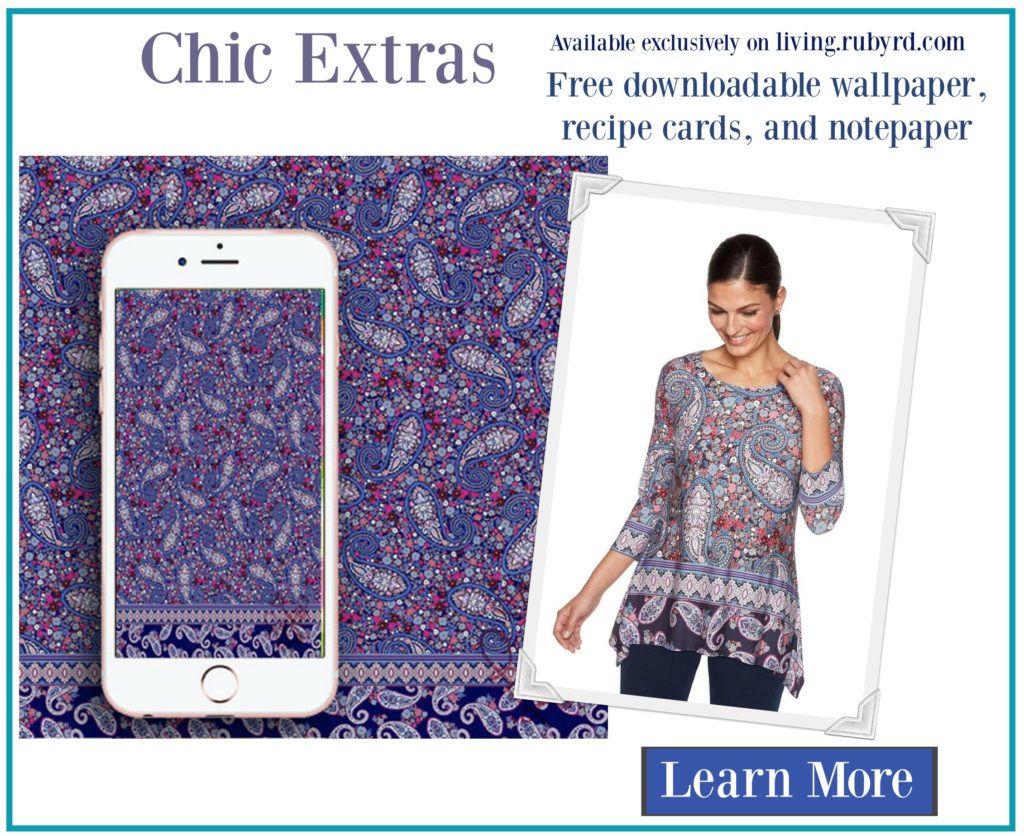 Download our free exclusive print wallpaper, notepaper, or recipe cards at living.rubyrd.com!