#myrubyrdstyle
Weekend Style Report: 60 Seconds to Comfy Chic!
March 9, 2017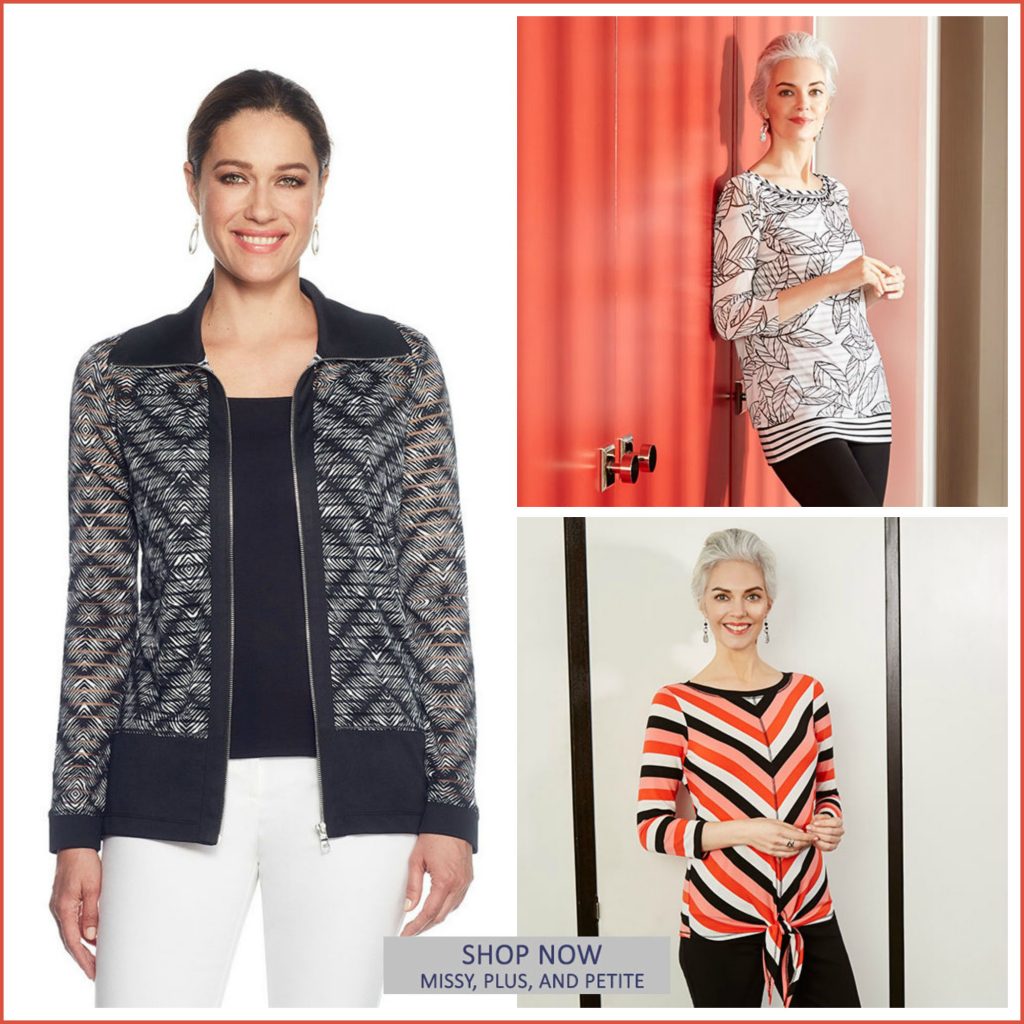 Shop now, just click on any image above!
Ruby Rd. style is all about versatile, 'mix and match' pieces for spring!  We offer comfy, ultra soft knits in dynamic prints and patterns. Our knot lace and crochet jackets are the ultimate must-have layers for chic and comfortable days and laid back evenings!
Shop these looks now!