Style
Welcome spring with a garden party!
April 11, 2016
We don't need a reason to throw a party.  When the weather turns nice and the days grow longer, it's always better to take the party outside!  In honor of National Gardening Week, we've compiled some ideas to help you throw the perfect garden party!
The Clothes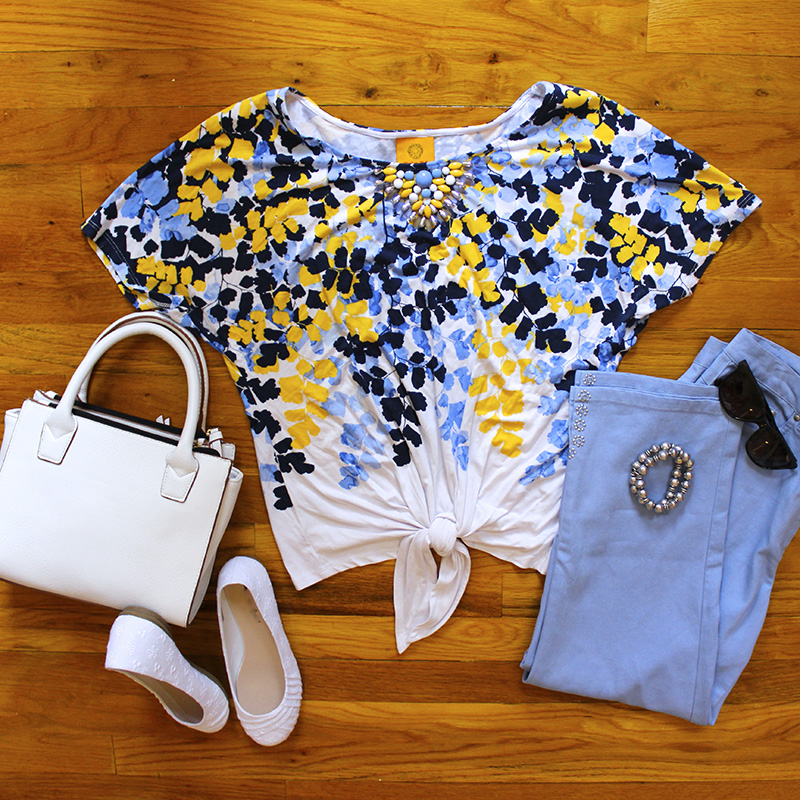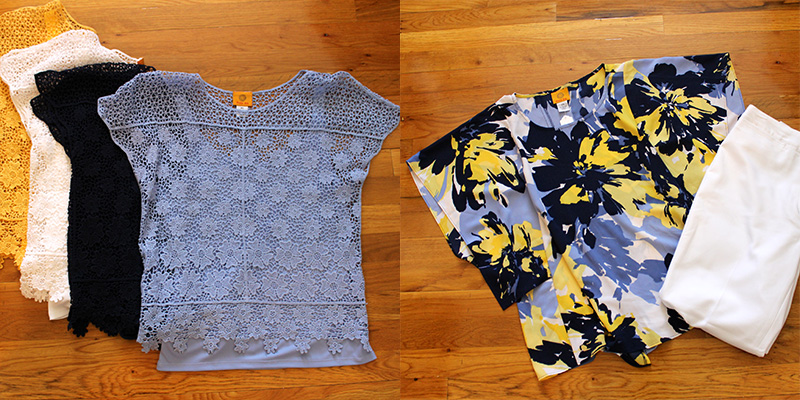 Why not choose a colorful spring outfit from our Ruby Rd 'Perennial Pop' collection? The shades of bright blue and yellow paired with our lightweight fabrics will put a spring in your step as you greet your guests.
The Table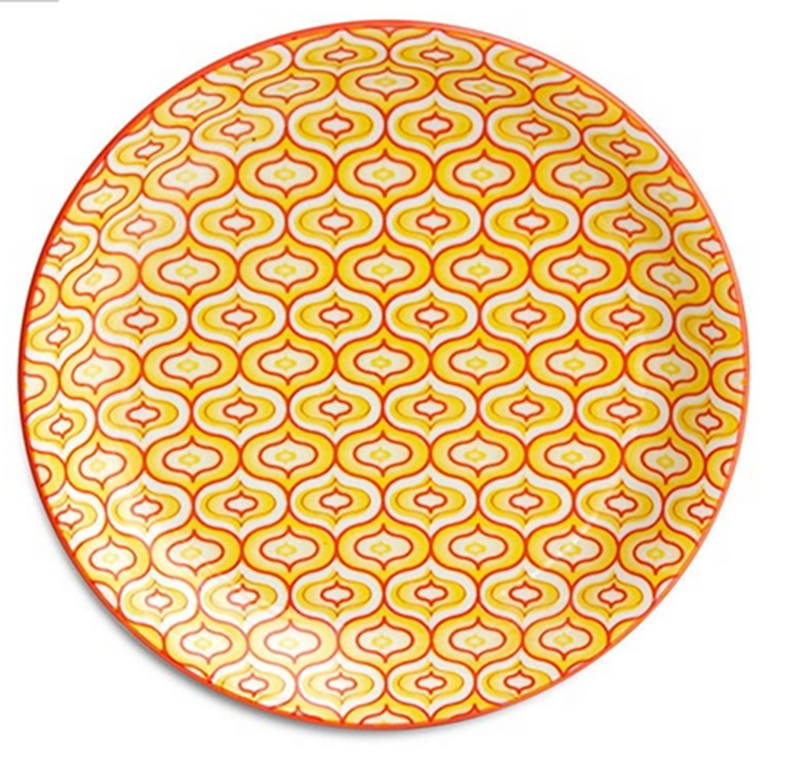 Photo by Jane Riley
Our friends at Jane Riley can set your garden party table with these beautiful yellow lantern plates.  Their festive patterns and bright colors are the perfect addition to any celebration.  For more colors and ordering information, please visit http://shopjaneriley.com/
The Flowers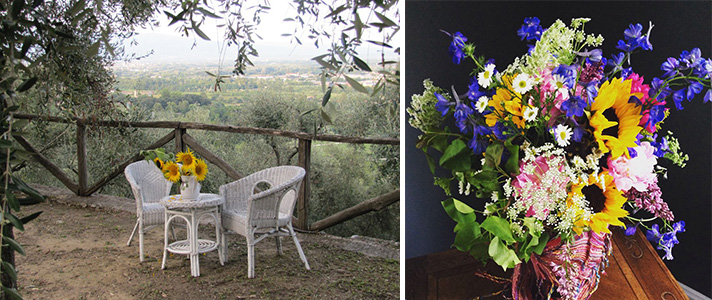 Photos by Bouquetry
While the outdoors supplies its own beauty, we love adding flowers as centerpieces to our table.  Kathleen of Bouquetry.com is a fantastic resource and inspiration, and we are glad when we can share her "floral poetry" with our guests!  For more on these breathtaking bouquets, please visit her website or https://www.facebook.com/bouquetry/
The Food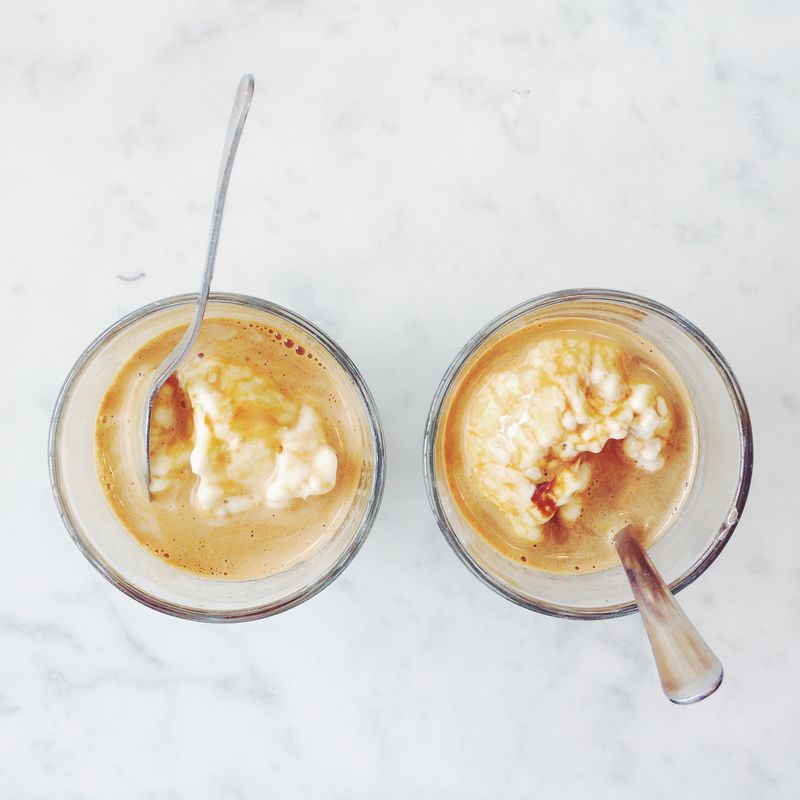 Photo by Food52
Want a beautiful, elegant, and tasty dessert that is also easy as pie?  Skip the pie and try affogatos at your next party!  Simply scoop up some vanilla ice cream or gelato, top it with a shot of espresso, and voila!  Your guests will love this cool and classic treat.  Check out this link for the recipe and more:
www.food52.com/blog/16443-the-affogato-is-the-lazy-two-ingredient-dessert-we-should-ve-been-making-all-this-time
The Drinks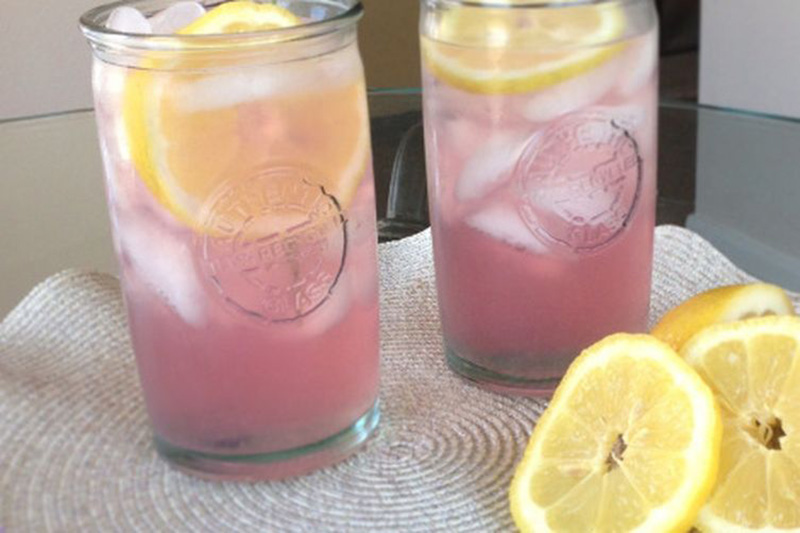 Photo by Food52
Lemonade is the perfect outdoor drink for cooling off on spring days.  Food52 has provided us with a grown up version of a warm weather favorite.  The addition of honey and lavender elevates this otherwise simple beverage, served over ice with a splash of sparkling water or Prosecco.  For the recipe, please visit http://food52.com/recipes/34969-lavender-lemonade
The Music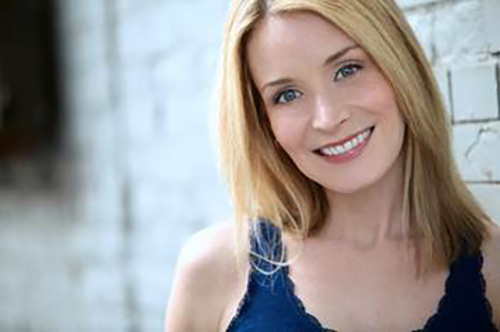 Photo by Kevin Thomas Garcia
We love sharing our favorite music with others, and we were so excited to feature Lynn Bailey Witty in a previous blog on rubyrd.com.  Lynn is a talented singer/ songwriter, artist and actress, and we love her cover of 'Wildflowers', which you can enjoy at this link: http://living.rubyrd.com/post.php?s=women-that-inspire-us-2
Her music is a must-have addition to any party!