We love to be out and about, enjoying the longer days and warmer weather! Here are some terrific looks to help you plan your special days – because every day should feel special, no matter the occasion!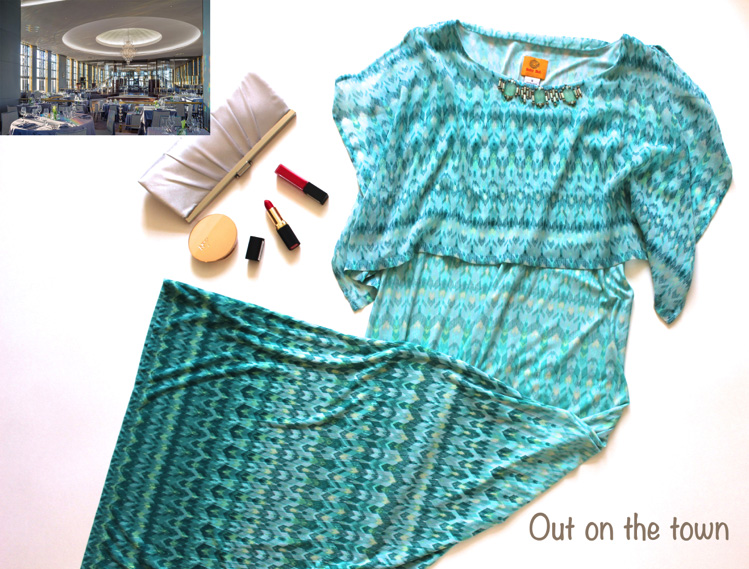 Photo credit – www.rainbowroom.com
Evening out
Our fabulous maxi dress, with its chiffon overlay in watery hues, is a perfect choice for an evening on the town with friends or a family celebration!
Photo credit – www.stocksnap.io
Daytripping
Whether you are walking around town, or heading to the countryside, make it a day to remember in our best-selling printed pant and this season's must-have top! Add an easy tote and pretty sandals to go wherever the day may take you!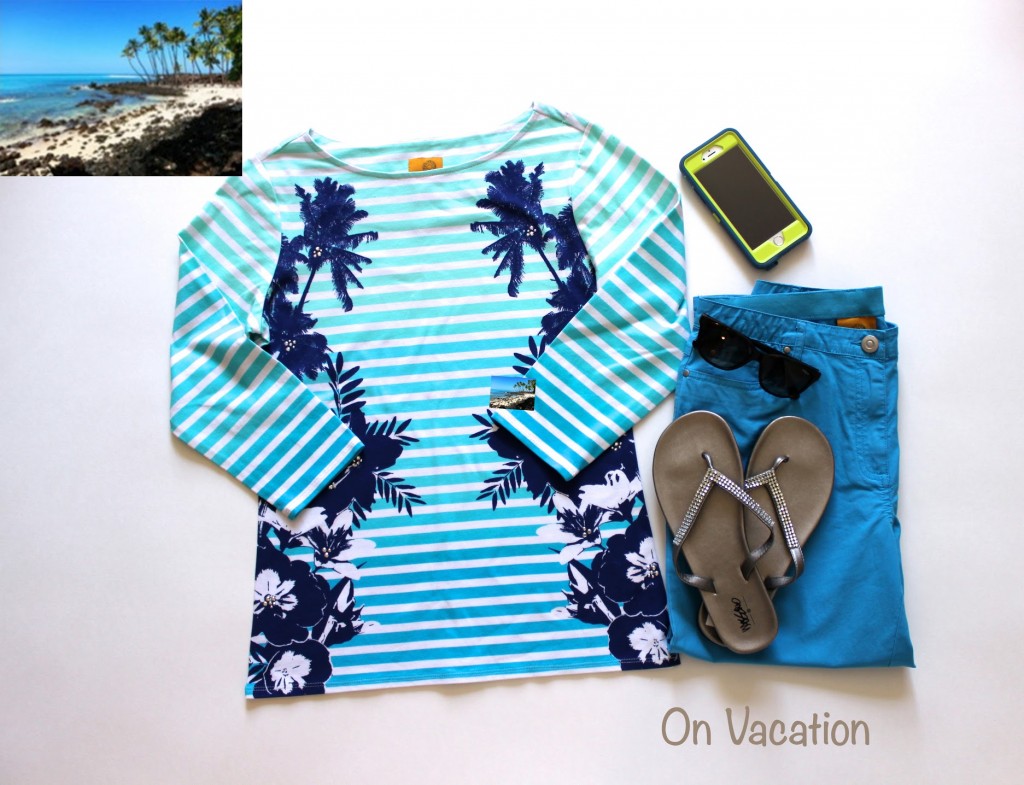 Photo credit – Jessica Schreuders
On Vacation
Just what you need for an amazing getaway! This designer pick is so easy to wear! Our exclusive island-inspired print in a fresh burst of blues is ready for any journey!
Download our matching wallpaper for your phone, tablet or computer.
http://rubyrd.com/blog/post.php?s=spring-2016-limited-edition-wallpaper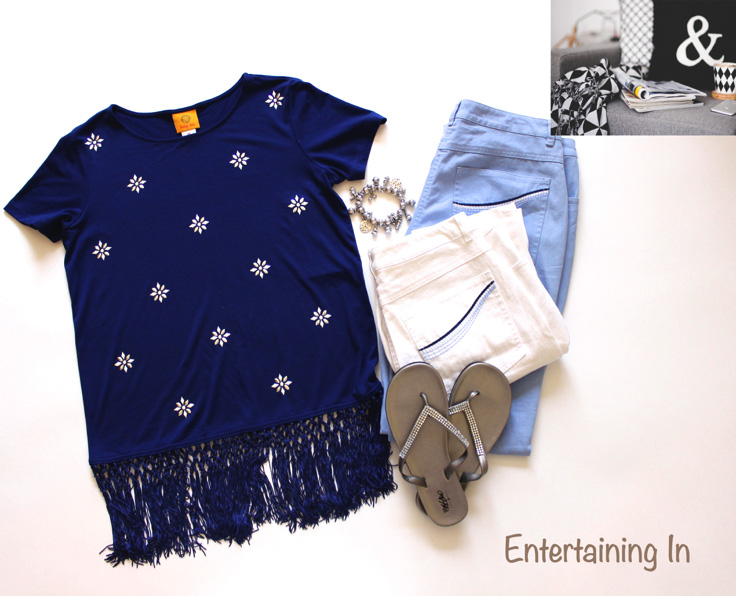 Photo credit – www.stocksnap.io
Entertaining In
We don't need to leave the house to reach for a great outfit! Be brilliant in blue in our navy fringe top with bright silver beading, paired with our best-selling pant. What a perfect fit for a relaxing day at home!
For more great looks for spring and summer, visit www.rubyrd.com!