Lynn Bailey Witty; singer-songwriter, visual and performing artist. Photo Credit: Kevin Thomas Garcia
We love the way art can enhance anyone's mood!  Listening to songs that speak to our hearts, or viewing a photo that reminds us of a special time or place and a painting that can instantly reach us in ways that words can't, is a special gift the arts gives  to us all.  For many people, art inspires us to be our best selves, transporting us and opening up new doors to creativity. Lynn Bailey Witty is an artist who is  passionate about the performing and visual arts.
Ruby Rd was recently invited for an inside look at Lynn Bailey Witty's most inspired works.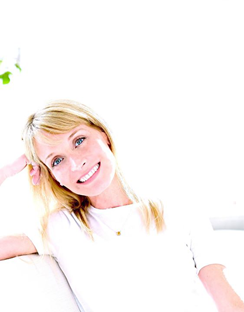 Photo credit:  Steve Erle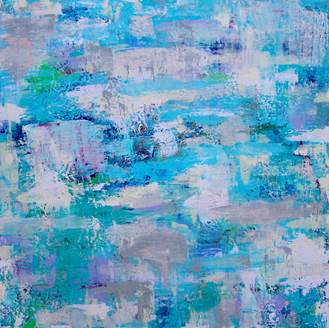 Painting Title: "Where", By Lynn Bailey Witty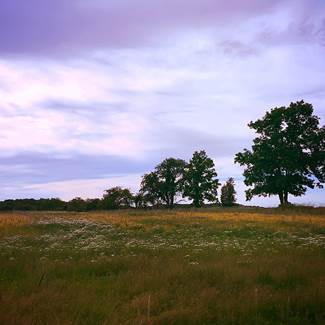 Landscape Photo: By Lynn Bailey Witty
Lynn Bailey Witty is a singer-songwriter, artist, and actress.  She began performing professionally when she was nine years old.  Her classical training prepared her to become the versatile contemporary artist she is today.
Her experience in the arts spans over thirty years. With performance venues ranging as a special guest artist at Carnegie Hall and Lincoln Center, to off Broadway and small intimate clubs, lounges and galleries. She enjoys intimate venues as they offer a unique window into her storytelling through song. This creative singer –songwriter shares some of her personal favorite cover songs. Have a listen!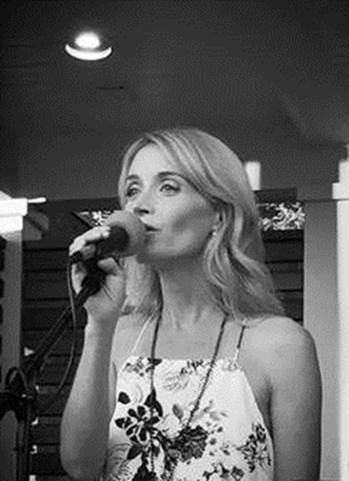 Concert: New Philharmonia Orchestra in Newton, MA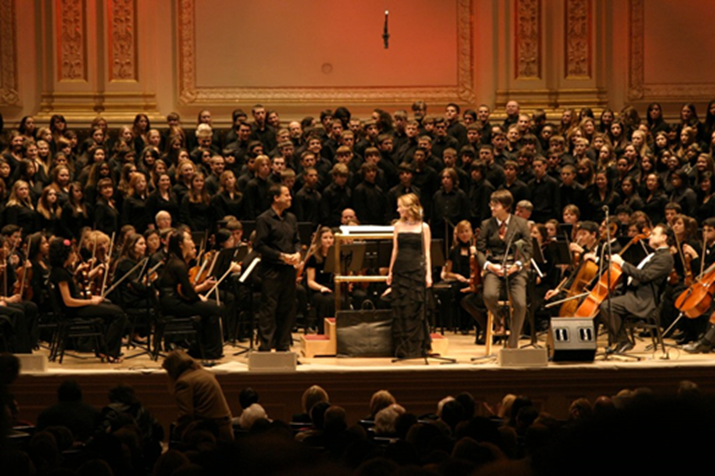 Lynn Bailey Witty Performing at Carnegie Hall
Lynn finds inspiration in the natural beauty of the world. Her favorite flowers  are Peonies. She loves the shore and the way natural light at different times of the day dances on the water. She channels this Love of the world around her into beautiful paintings and photos that captures those perfect moments in the day and shares them.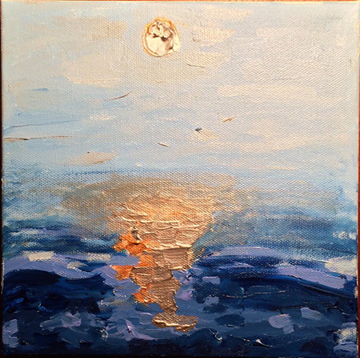 Painting Title: "Super Moon", By Lynn Bailey Witty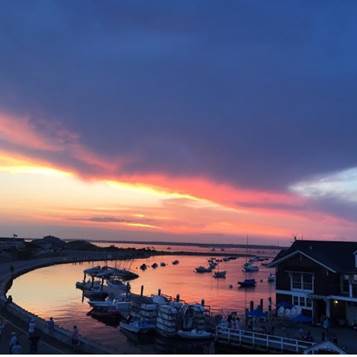 "Harbor and Sky" Photo  by Lynn Bailey Witty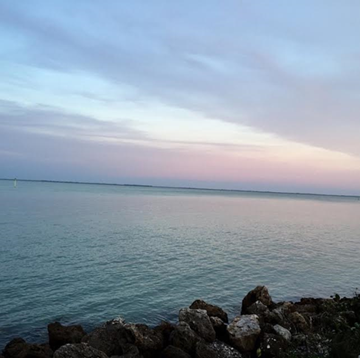 "Horizon" Photo by Lynn Bailey Witty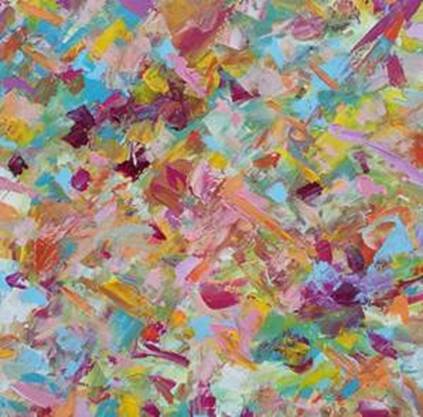 Painting Title: "When I Think With My Heart", Lynn Bailey Witty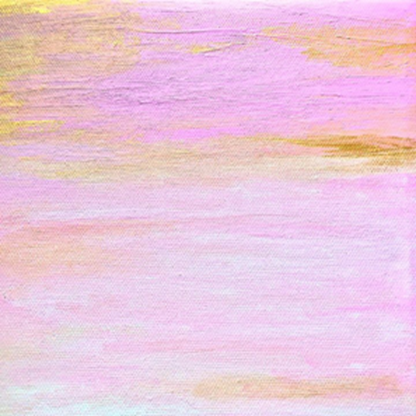 Painting Title: "Invisible", Lynn Bailey Witty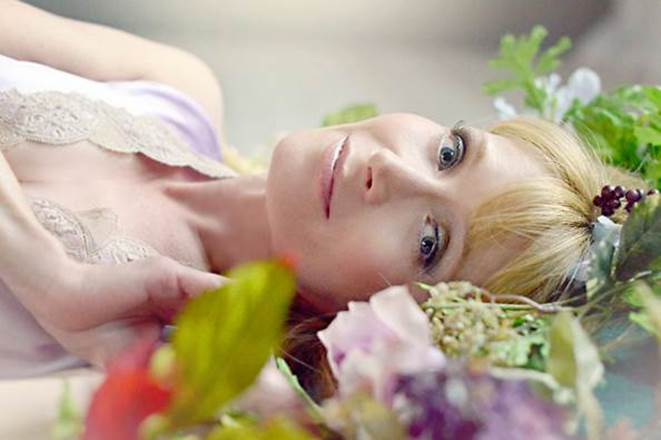 Photo Credit: Photography by Dana Klein
She is currently writing new songs to record this spring.  Her music can be purchased on iTunes, CD Baby, and Amazon Music.  To see more of Lynn Bailey Witty's work, you can download her music and more!
http://www.lynnbaileywitty.com/
https://itunes.apple.com/us/artist/lynn-bailey-witty/id929649953
https://www.facebook.com/lynnbaileywitty/
https://www.instagram.com/lynnbaileywitty/
https://twitter.com/lynnbaileywitty