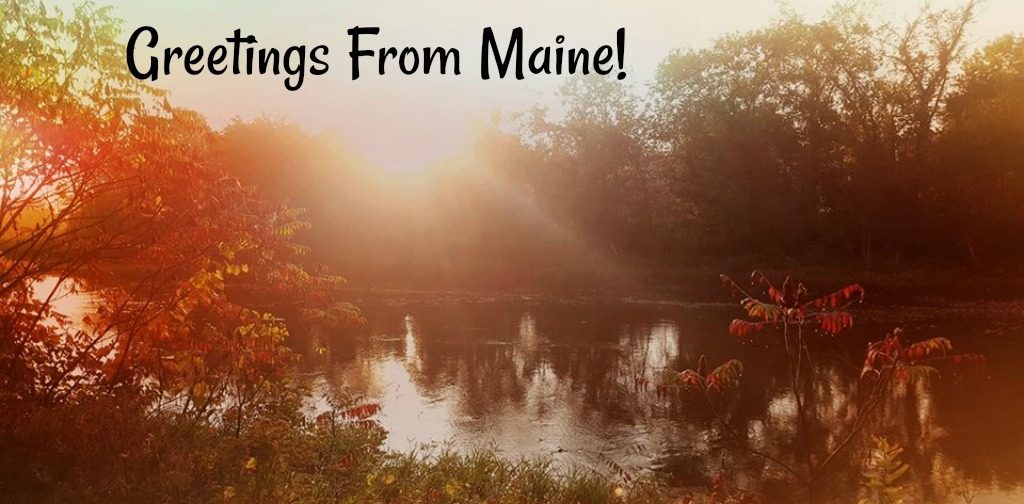 Photo Credit: Fran Masterman
What better place to see the leaves turn than in the heart of New England? Join us as we enjoy the vibrant hues of autumn, and bring some of the sights (and tastes) of Maine right to you!
Did you know that the bright oranges, yellows and reds we see in autumn are in the leaves all along? During the spring and summer months, the green chlorophyll masks the other colors present in the leaves. But as the trees prepare for autumn, the chlorophyll fades and we can see the bright colors hidden underneath!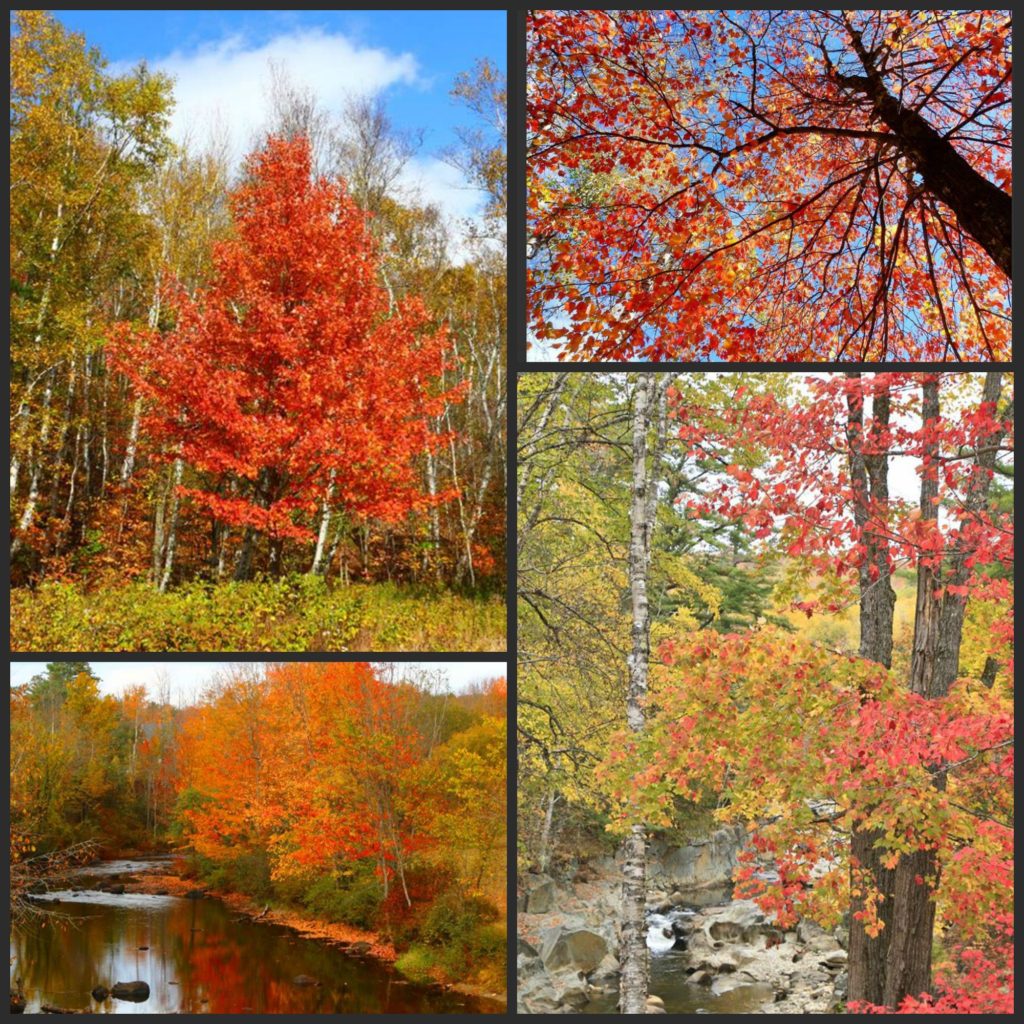 Photo Credit: Fran Masterman
For more tips on how to photograph fall foliage, check out our blog at the link below: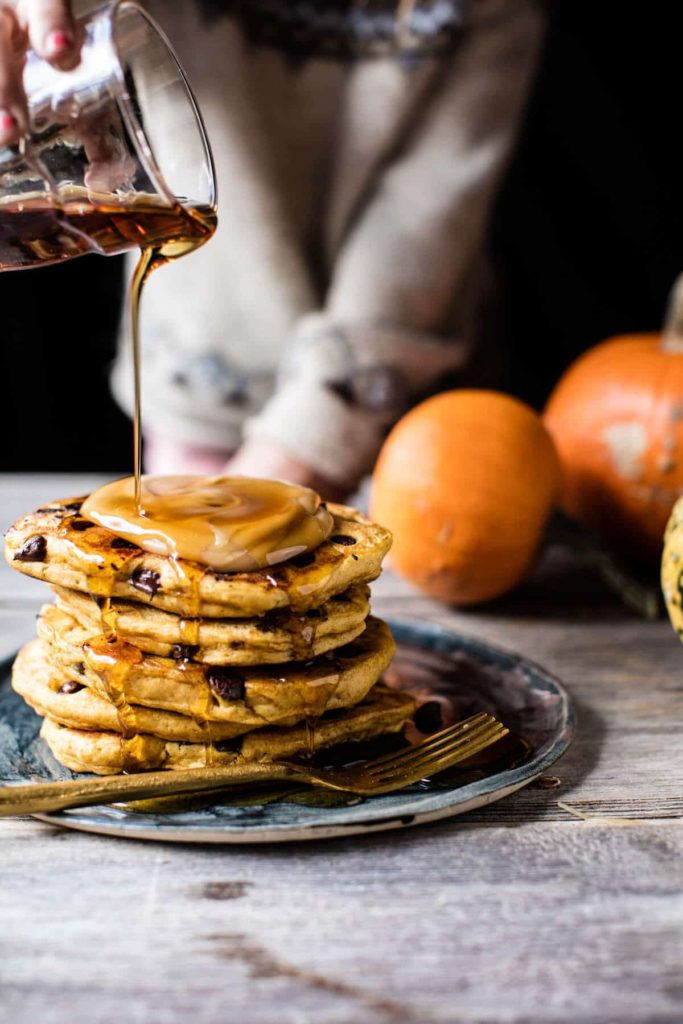 Photo Credit: Half Baked Harvest
Fall and winter mornings are made for hearty food, like these Chocolate Chip Pumpkin Pancakes with Whipped Maple Butter! Try this sophisticated yet simple twist on pancakes for your next Sunday brunch!
In a large bowl, combine the flour, baking powder, baking soda, cinnamon, ginger, nutmeg, and salt. In a small bowl, whisk together the buttermilk, pumpkin, eggs, butter, maple syrup and vanilla. If your pumpkin puree is thick and not mixing well, just blend the all the wet ingredients together in a blender.

Pour the wet ingredients into the dry ingredients and mix the batter until just combined. It's OK if there are lumps in the batter. Stir in the chocolate chips. Cover the batter and set aside for 10 minutes.

Meanwhile, make the whipped maple butter. Combine the butter and maple syrup in a small sauce pan and bring to a boil. Boil 3-5 minutes or until thickened. Using an electric mixer (or your hand with a lot of might) whisk the butter until whipped, about 2 minutes. Stir in a pinch of salt.

Heat a large skillet or griddle over medium heat and add butter, or spray with cooking spray. Pour about 1/4 cup pancake batter on the center of the hot pan and gently spread the batter to form a circle. Cook until bubbles appear on the surface. Using a spatula, gently flip the pancake over and cook the other side for a minute, or until golden. Repeat with the remaining batter.

To serve, spread each pancake with a little maple butter. Serve with more maple syrup if desired.
Warm layers and cozy knits are perfect for the changing weather of the season!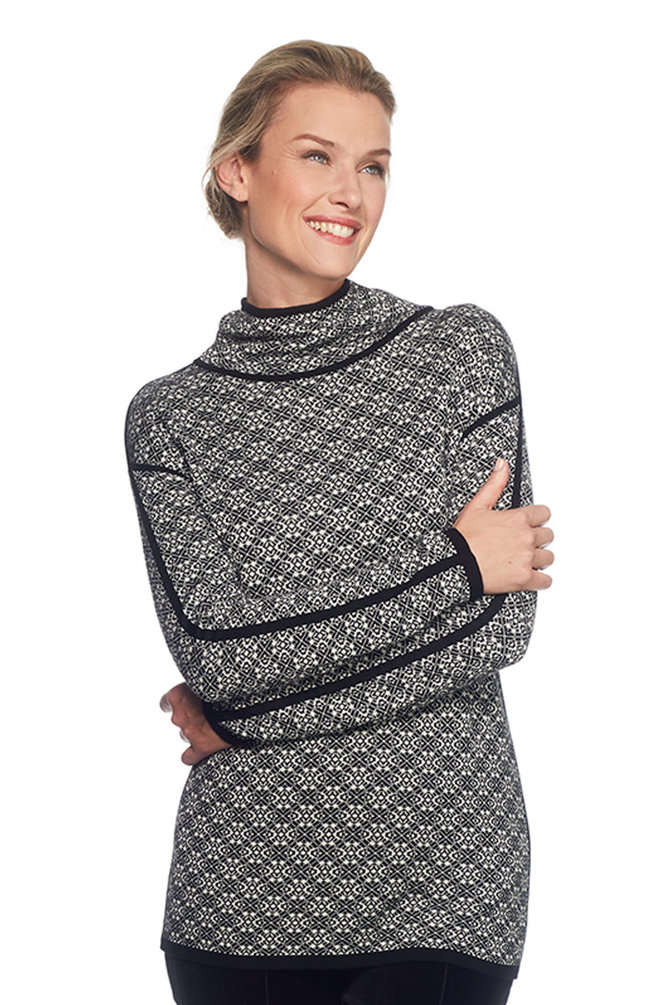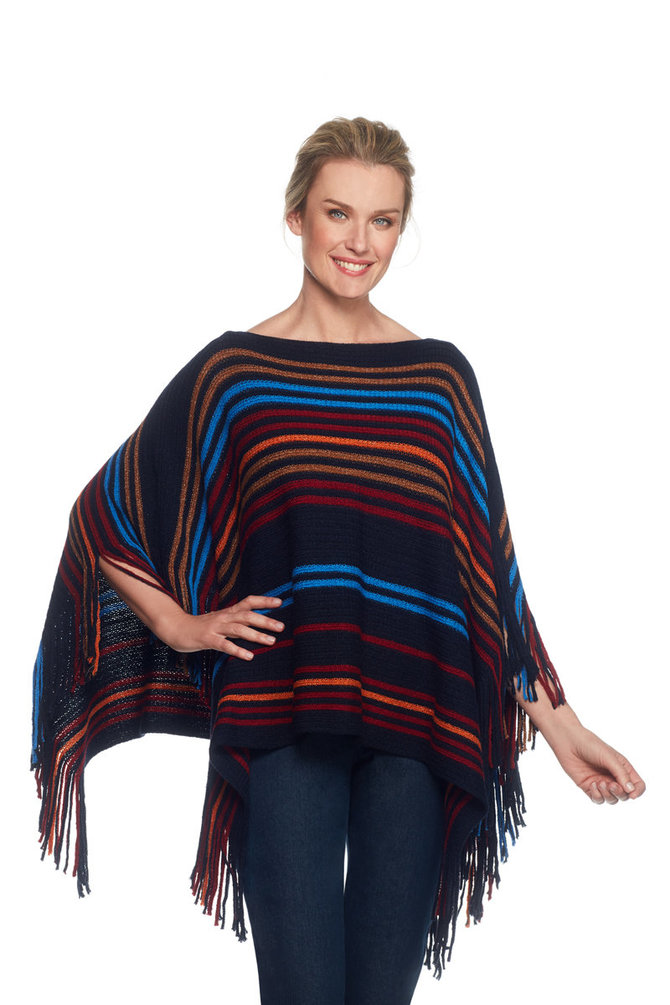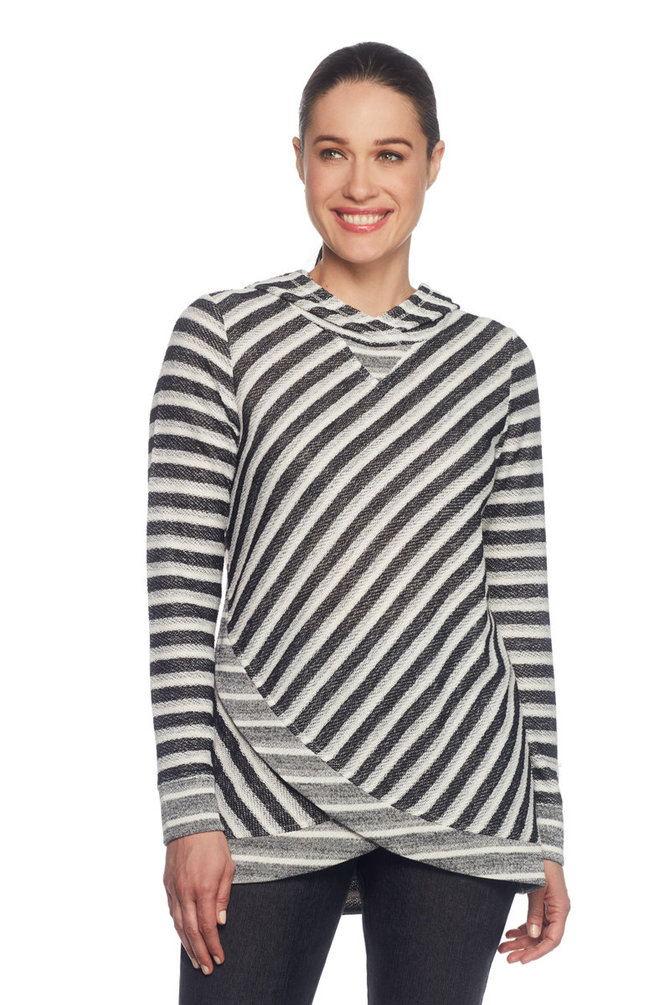 We love sharing our travels and experiences with you, and we love to hear about yours too! Visit us on Facebook, Instagram or Twitter, and tell us about your favorite autumn leaf-peeping spots, or share a fall project or recipe! We are inspired by what you love!